Garrison, Maryland is located in Baltimore County and is the final resting place of the first Surgeon General of the United States, William Maxwell Wood.
Propane Delivery
Garrison, MD residents looking for the highest quality service at a fair price for propane need look no further than Great Valley Propane. Our family owned business is standing by, ready to serve!
Offering service and delivery to Garrison, Great Valley Propane can take care of all of your service and installation needs when it comes to equipment and can be ready to make sure you always have propane ready for your home or business. In order for you to get the most from your propane appliances and home, be they for heating, fireplace inserts, hot water, or cooking, we stand ready with everything needed to make sure your propane system is running smoothly. For commercial services, we have dedicated account professionals who will give you individual attention, keeping things worry free so you can stay focused on your business. For builders, Great Valley Propane will provide services fulfilling the needs for new construction projects, from one house to small or large developments.
Great Valley Propane has always made customer service our top priority for our customers in Garrison, MD. As a family-owned business, our goal has always been to provide our valued customers with clean, polite, and prompt service. While we may not say we have the cheapest rate in town, we will always do our best to get you the best rate and offer you the most competitive prices. We're available to assist our valued Garrison customers in a professional and pleasant manner, 24 hours per day, 7 days per week. Contact us today for more information.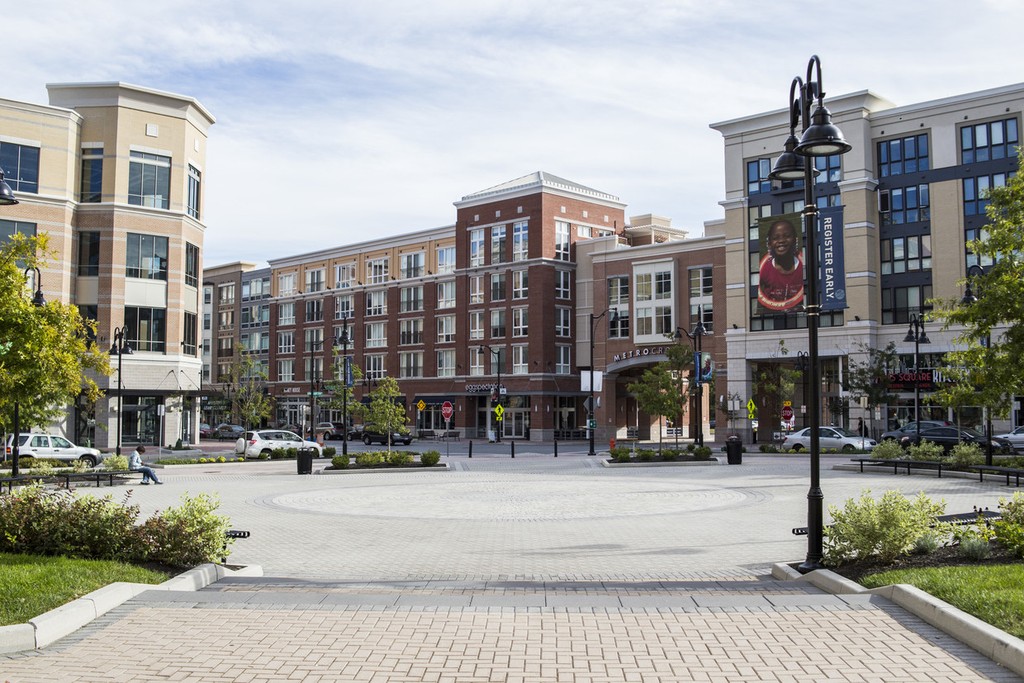 Contact Great Valley Propane Today
At Great Valley Propane, we have been in business for over three decades and have provided Media residents and businesses with propane for nearly two of them. Contact us today to get started with your comprehensive residential and commercial propane services tailored to fit your needs!