The Friendliest
Propane Delivery
Around
Expert service and extraordinary passion for our community and customers!
The premier propane provider in Pennsylvania and Maryland since 2006! Our staff are experts in the energy/heating industry and our technicians are certified to handle any problem you might have. We believe in being the fairest propane delivery around, providing constant comfort to our customers, and giving back to our community!

It's friendly service you can count on 24/7/365.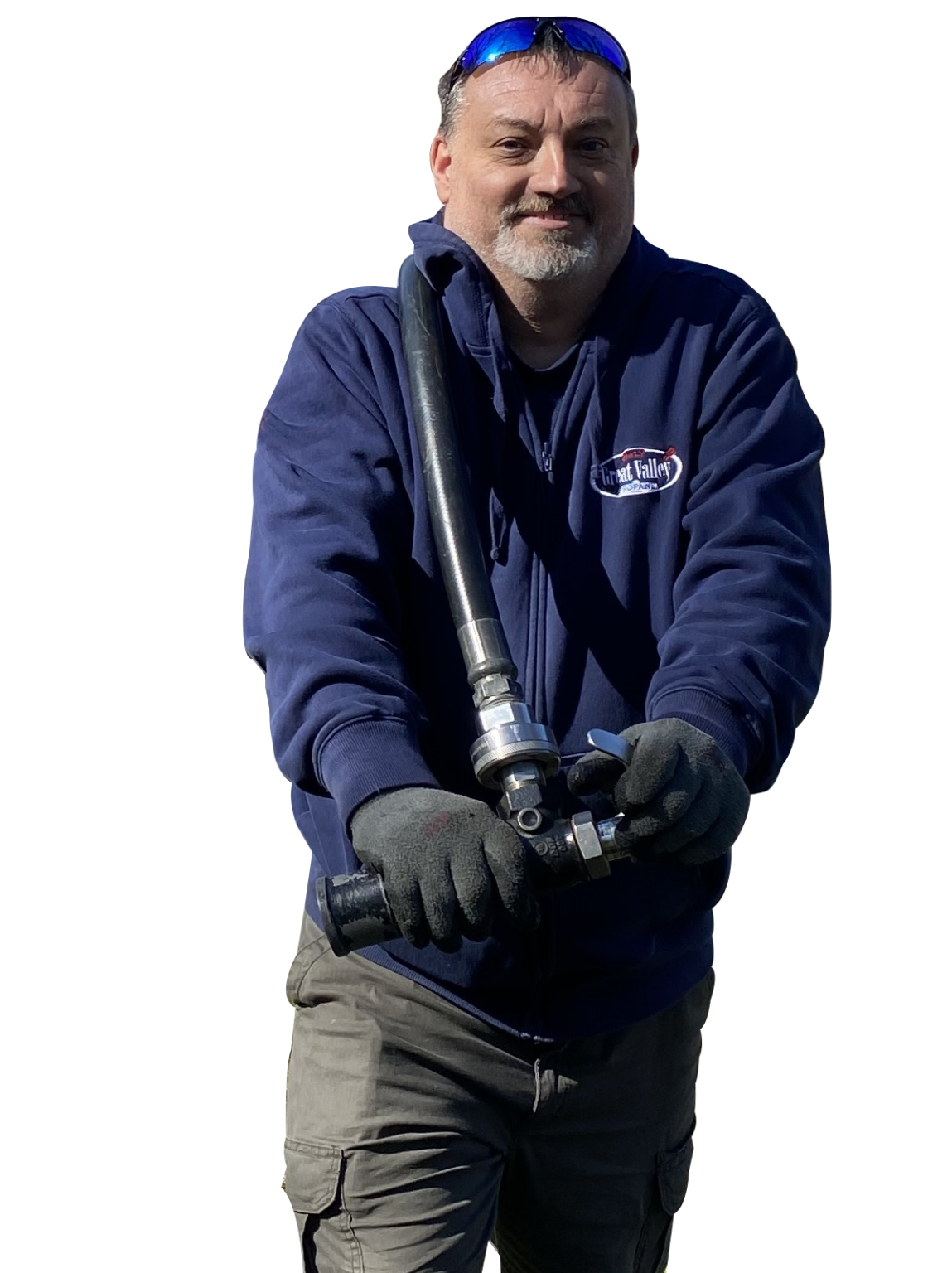 Propane – It Goes A Long Way
Propane works hard for homes and businesses everywhere. It's one of the most versatile energy sources around, both inside and outside. Propane's unique advantages are trusted where you live and work!
Check out our most frequently answered questions to help you choose the right propane company! Still can't find what you're looking for? Give us a call and let us help!
We are very proud to be a NO DELIVERY FEE COMPANY. We do not charge any delivery surcharge fees, hazmat fees, or other add-ons you see with many other propane companies.
What size propane tank you need depends on the purpose of the propane usage. Consumers' propane usage amount widely varies based on the what the propane is being used to heat (whole house heating, cooking, generator, etc) and the size of the home. This page goes into detail about which tank size is right for your home. Not completely convinced? Give us a call to discuss your options!
While there are advantages and disadvantages to both scenarios of tank ownership, the most important factor is finding a company you trust to do business with. Owning your tank gives you more flexibility in choice but more responsibility when there is a problem. Leasing a tank ties you to a certain company but takes the worry of maintenance and service off your plate. To find out which option is best for you, read our article on owning vs. leasing a tank.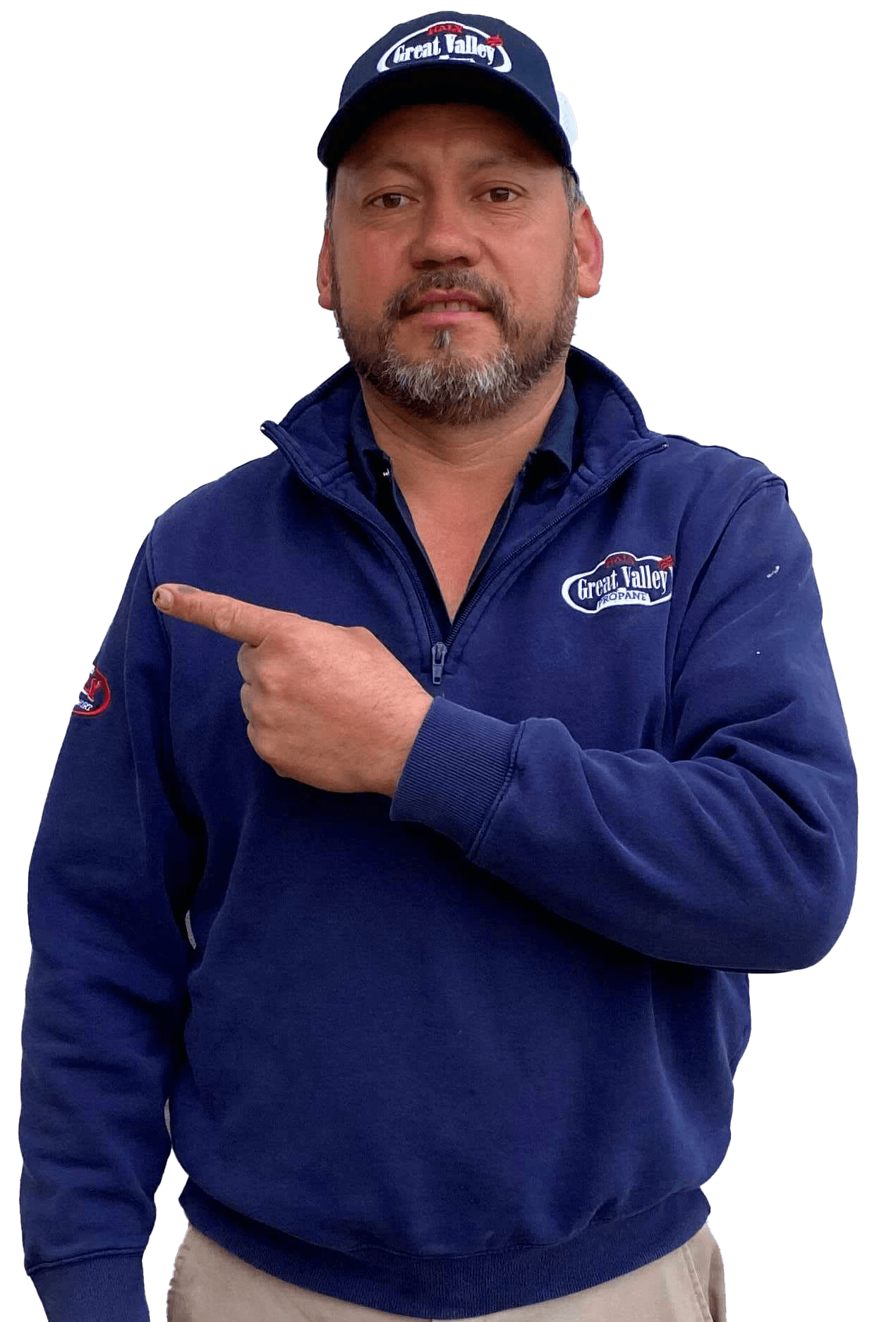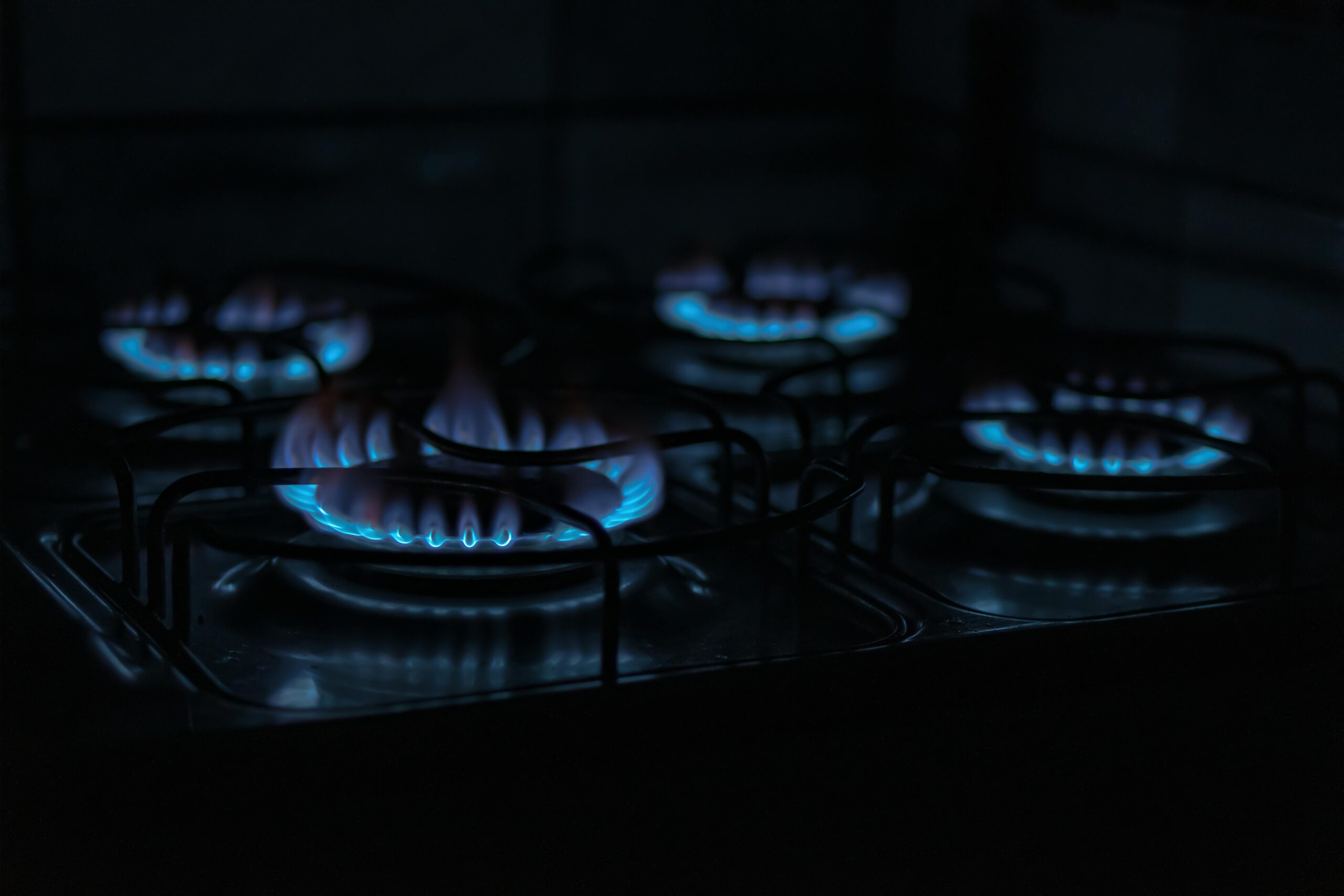 In the coldest days and nights of winter, running out of propane can feel like a nightmare.  This emergency situation leaves you without heat, hot water, increases the risk of pipes bursting and can even affect your cooking Don't worry! Great Valley Propane has you covered.  In the following article, we'll walk you through the steps to survive the coldest days when you run out of propane. Whether you're in the middle of a snowstorm or just need a refill, these practical tips will keep you warm and safe.  Always Put Your Safety First When you run out of propane, …
Sign Up For The Best Propane Service Around!​
One of our professional customer service representatives or project managers will personally assist you in selecting the products and services that best fit your needs. Let us show you why GVP is second to none for all your propane needs.