Empower your business and customers with our world-class propane solutions.
Great Valley Propane's Channel Partner Program offers a range of unbeatable benefits and features designed to help your business thrive:
Competitive commission rates: Earn attractive commissions on every successful referral, giving you a significant income boost and a new revenue stream.
Dedicated support team: Our expert team is here to support you every step of the way, ensuring a seamless referral process and an outstanding experience for your customers.
Marketing materials and resources: Access a wealth of marketing materials, including promotional banners, brochures, and templates, to help you effectively promote our propane products and services to your customers.
Training and education: Stay ahead of the curve with our comprehensive training and education resources, covering industry trends, product knowledge, and sales techniques.
Network of industry professionals: Connect with a community of like-minded professionals, share insights, and gain valuable knowledge from our extensive network of partners.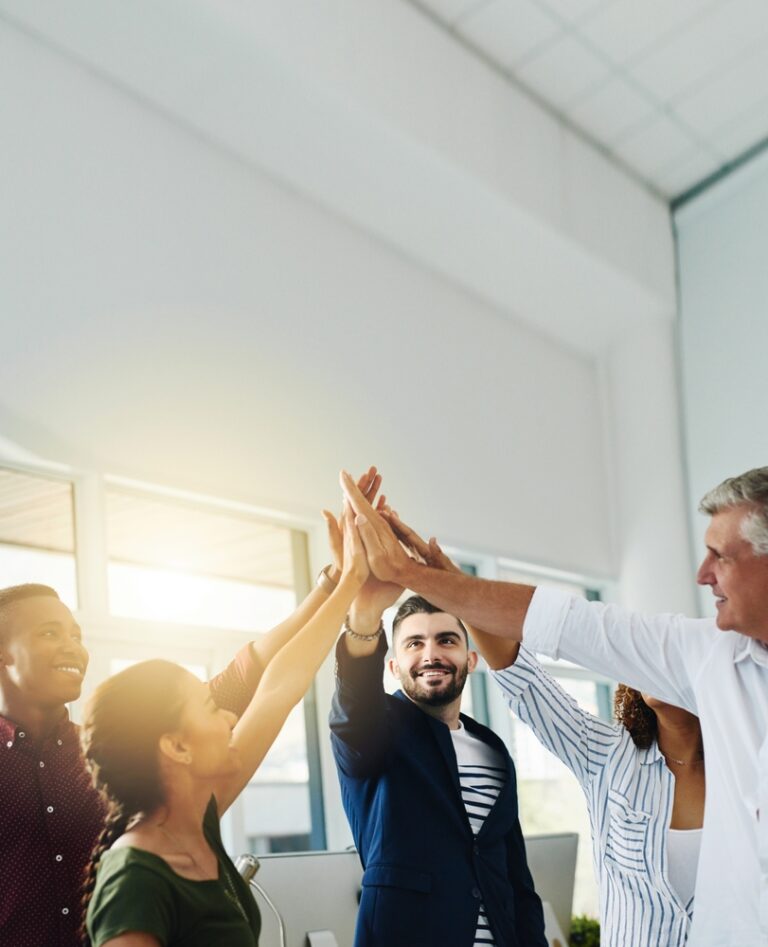 Why Partner with Great valley Propane?
Join the Channel Partner Program Now