Why is community involvement important to us?
Since 1985, family has been at the heart of all Haly companies, and Great Valley Propane is no different. We care deeply about the future of our families, workplaces, cities, and communities. We're a family-owned company that understands hardships, struggles, and the effect that friendship and partnership can have. Hence, we partner with local companies, donate to good causes, and look for new ways to connect with our community!
our previous and ongoing community involvements: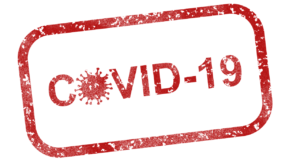 Free Propane to Family-Owned Restaurants During COVID-19 Shutdown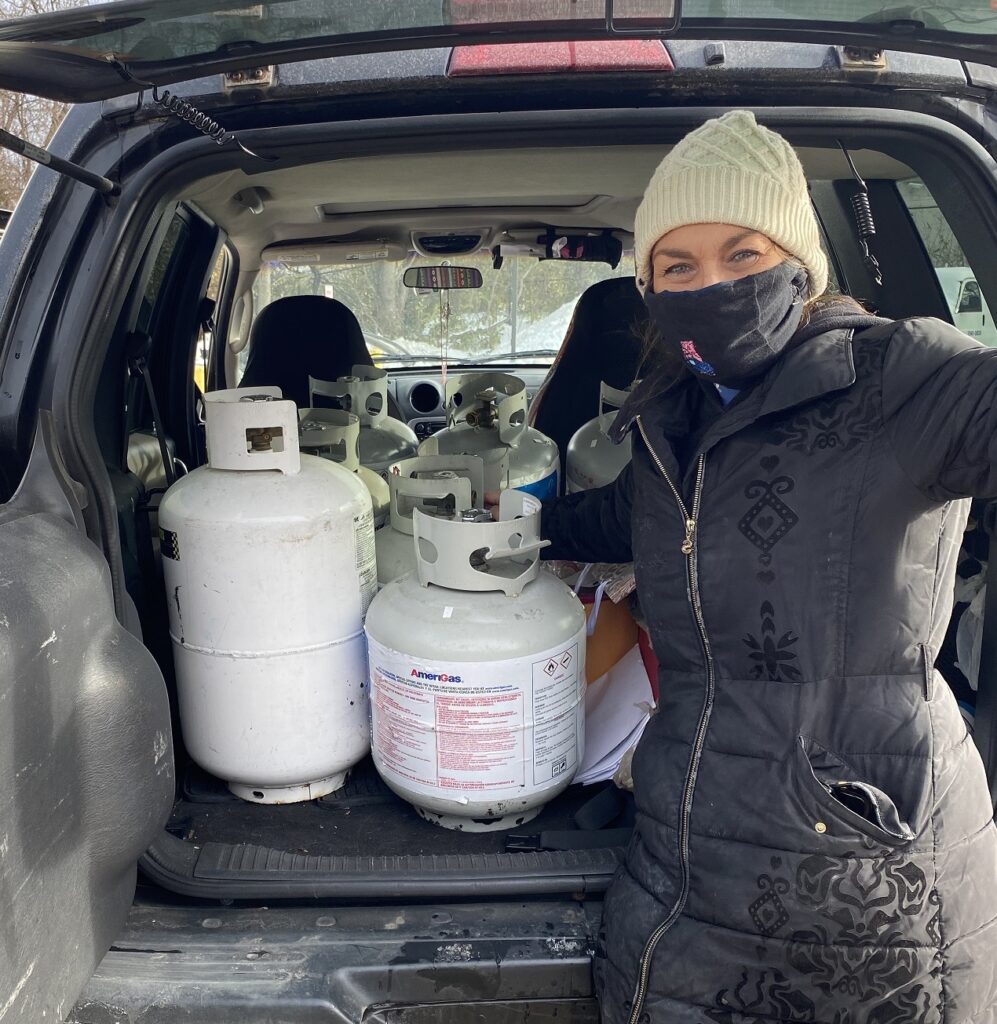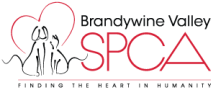 Brandywine Valley Society for the Prevention of Cruelty to Animals (SPCA)
Bud Haly, the owner of Great Valley Propane, sits on the Board of Directors for the Brandywine Valley SPCA as his love for all animals is immensely strong. He fights hard for all animals to have a safe home. All of Bud's companies donate to the SPCA, including having a dedicated truck that donates a percentage of the gallons sold each year. In addition, we always have animals, specifically dogs, running around our offices!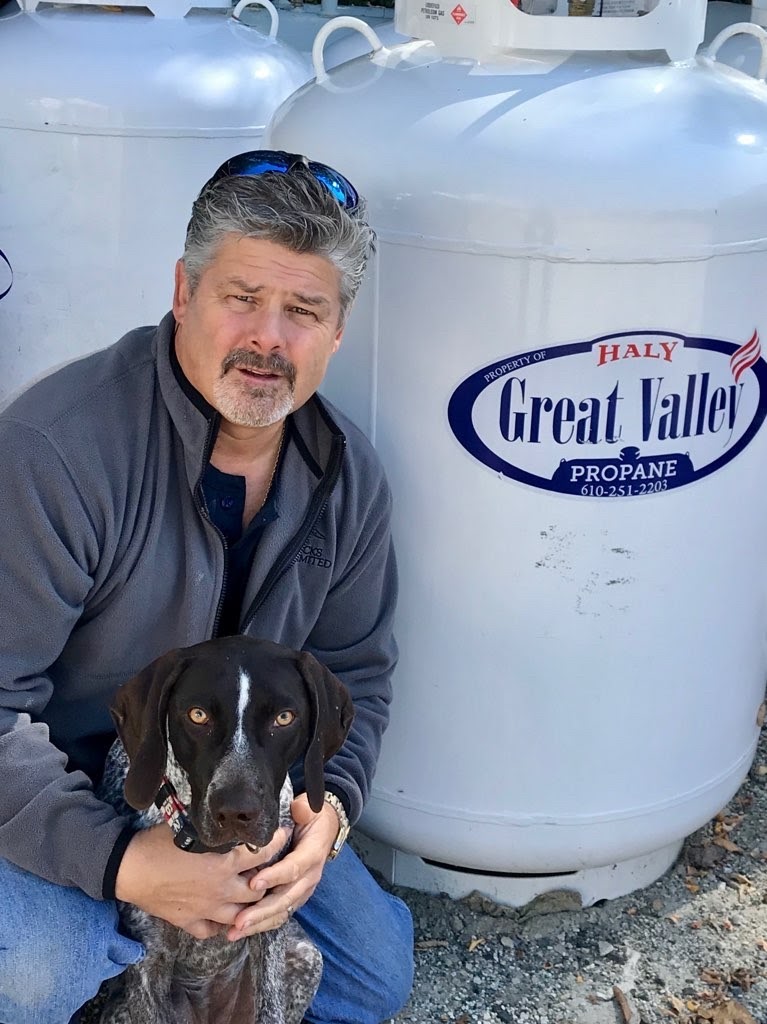 Daily Bread Community Food Pantry
In partnership with The Classic Diner in Malvern, PA, Great Valley Propane helps donate food to the Daily Bread Community Food Pantry. This organization is the 4th largest food pantry in Montgomery County and serves over 300 families each month.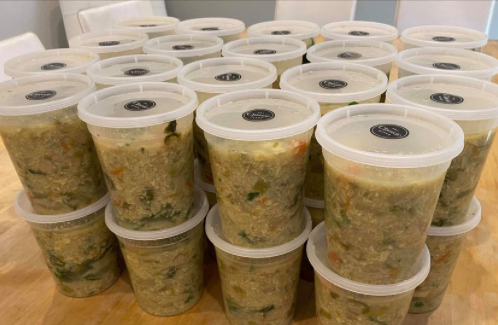 Our relationship with law enforcement is very strong. They do an amazing job of keeping us all safe. We frequently team up to sponsor lunches and other events hosted by West Chester Police.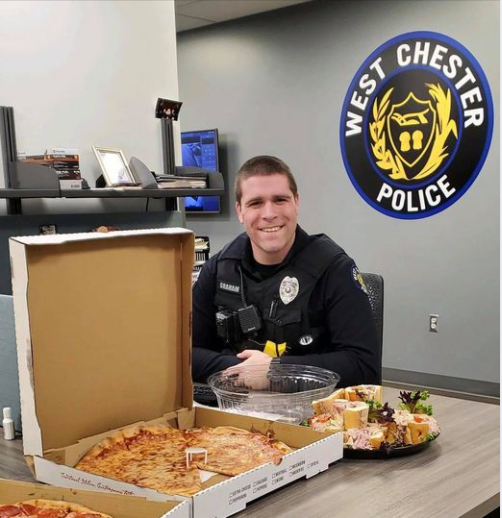 For the last 40 years,
Radnor Hunt Races
has been racing to raise funds and awareness for the Brandywine Conservancy's open space and clean water programs. As a long-time customer and friend, Radnor Hunt has always supported Great Valley Propane. In return, we help sponsor their annual Radnor Hunt Races!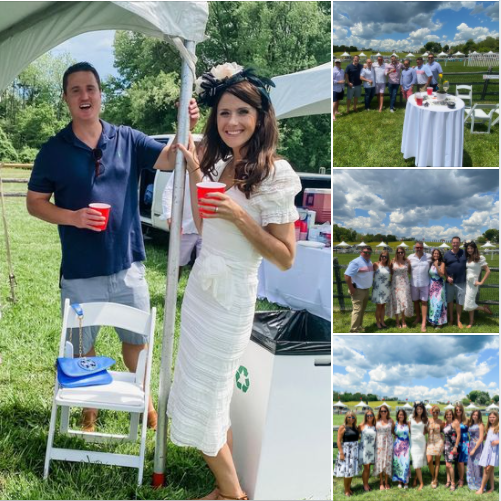 Veterans are the reason our country stands as strong as it does and the reason we have the freedom we do in the United States. Without their bravery, we would not be the same people today. That's why Great Valley Propane offers 5 cents off all propane deliveries to military veterans and has a truck that donates a portion of the gallons delivered to the foundation.

Looking after those who need support is intertwined in GVP's DNA. Like the PA Veteran's Foundation and Brandywine Valley SPCA, Bud Haly donates a portion of specific truck sales to the Alzheimer's Association.

Firefighters are such brave individuals and deserve all the support in the world. That's why we consistently donate to multiple local fire companies, including East Whiteland Fire Company, Malvern Fire Company, and Fame Fire Company.

Hill Top Preparatory School
We feel a special attachment to this school as our owner's son was a proud attendee. Each year, Great Valley Propane is an Aces Hole Sponsor for the annual golf classic hosted by Hill Top Prep School. The money raised helps fund Hill Top's unique educational experience. Nearly $50,000 was raised in 2019.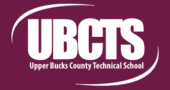 Upper Bucks Technical School
Combined with the Propane Education Research Council and the HBA of Bucks/Montgomery Country, our very own Ted West helped award a $10,000 grant to The Upper Bucks Technical School for the 2020-2021 school season. The grant will be used to broaden the curriculum within the school's HVAC and Plumbing classes concerning propane. The school will use to educate and expand students' understanding of propane uses and installation in the home and new construction appliances.

Each year, GVP donates money towards the improvement of Church Farm School in Chester County, PA. In addition, we help sponsor multiple charities run by Church Farm School. Furthermore, GVP keeps the school running by providing automatic propane deliveries throughout the year!

Great Valley Propane proudly donates to Great Valley High School in Malvern, PA, each year to help fund advancements within the school.

Great Valley Community Organization (GVCO)
Great Valley Propane is a proud sponsor of multiple youth sports teams in the Great Valley, Pennsylvania area. In addition, Great Valley Propane is helping fund the construction of a brand new community center being built by the GVCO in Malvern.
If you'd like to partner with GVP or have GVP sponsor an event, give us a call today! We are always looking for more ways to give back and help others!