Propane, also known as liquid petroleum gas (LPG),  is a flammable gas that can be used as fuel for various applications including heating, generating electricity, and even powering vehicle engines. When stored in compressed tanks, propane is technically in liquid form, but propane gas is the flammable product that is ultimately released. Propane is a green and efficient fuel alternative for heating homes and businesses.
Propane is a byproduct that is produced during two other fuel harvesting processes: petroleum refining and natural gas processing. Since propane is naturally odorless and colorless, an odorant (called Mercaptan) is added before being used for commercial and retail purposes. The odorant makes it possible for people to smell propane in the air in the event of a leak. 
Learn more about how propane is made in our article covering the production processes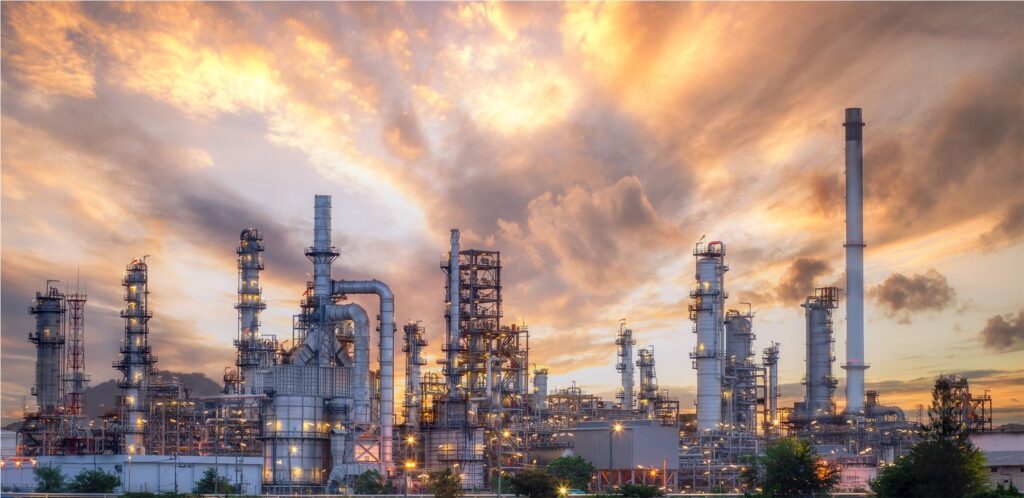 Benefits of Using Propane
Propane Vs. Other Fuel Sources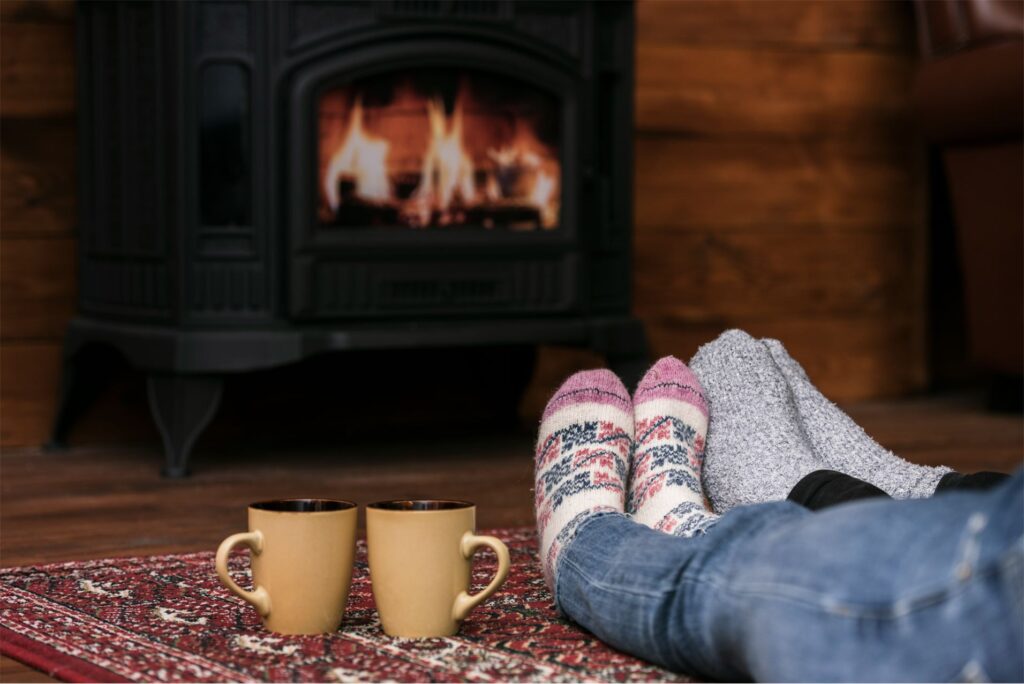 What Can you Use Propane For?
Many people wrongfully assume that propane can only be used to power a grill or small camp heaters but this couldn't be further from the reality. Propane is the most versatile source of energy available and can be used for anything from the smallest residential applications to large scale commercial situations. If it can be powered, it can be powered by propane! 
Whole-Home Heating

Auxiliary Heating 

Water Heaters

Pools/Spas

Fireplaces

Generators

Stove-tops
Dryers

Barbecue Grills

Outdoor Lighting

Space Heaters

Commercial Heating

Fleets

Temporary Heating for Construction
The size of your tank will depend on how you use your propane. The smallest sizes are appropriate for grilling, while the large capacity tanks are typically used commercially or when fueling a heating system.
Get an in-depth look at some specific applications for common propane tank sizes.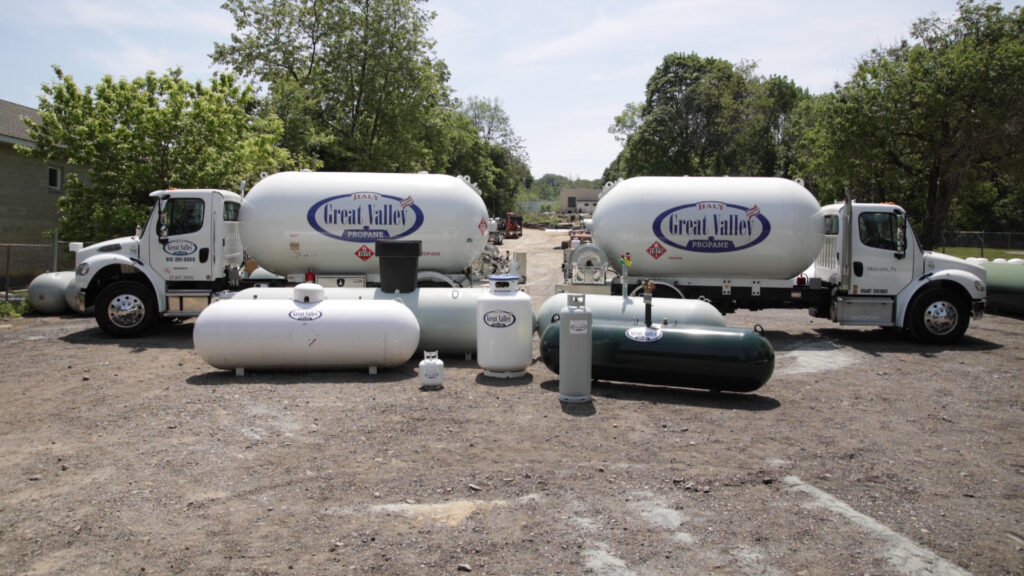 Call The Propane Experts!
Great Valley Propane is the hub for all propane knowledge! Our staff has decades of experiencing in the heating industry and has been delivering peace of mind to thousands of customers since 2006. Whether you're looking for propane tips or to get started with GVP's 5 star rated service, you can rest assured you're in great hands! Take advantage of all Great Valley Propane has to offer and make your life a little less complicated!