Why Businesses Choose Great Valley Propane
We're committed to your success and helping you find smarter ways to power your business. At Great Valley Propane, our goal is to provide you the best commercial propane service in our area and help you be more comfortable and profitable.
Businesses small and large face similar problems and Great Valley Propane provides the solutions:
Increasing Gross Profit
Great Valley Propane brings the best pricing plans any propane company has to offer and has been working with businesses for over 15 years to cut back on costs. No matter the propane usage level, commercial businesses can count on Great Valley Propane to help save them money! From the tank installation to the delivery service, GVP has your back!
Forward Thinking


One of the best benefits about Great Valley Propane is our ability to help you grow! As your business scales and grows larger, we can provide the necessary propane equipment and fuel to keep you running!

Knowledge of Regulations


Businesses are constantly having to adapt to new government regulations and employee guidelines. You shouldn't have to spend time worrying about evolving propane regulations. Great Valley Propane has an experienced staff and is always on top of all propane regulations.

Customer Service
Just like you, we put extreme emphasis on our customer service. Without our customers, we don't exist. That's why they come first. With Great Valley Propane, your experience is as easy as sitting back on a beach and having a nice cold drink. Every time you call us or need a job done, we'll get it done the right way!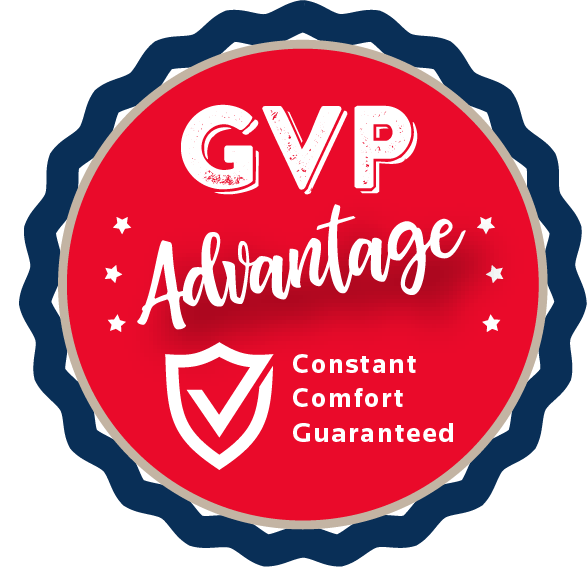 Whether you use 200 gallons a year or 30,000 gallons a year to heat an entire building, we provide propane solutions for a wide variety of businesses. From small enterprises to large corporations, we can supply any size tank for any usage to suit your needs. Many businesses rely on our services, including:
Animal centers
Breweries
Churches
City transit fleets
Construction companies
Farms
Golf clubs
Gyms
Hotels
Laboratories
Realty companies
Restaurants
Schools
Sports complexes
And more!
Great Valley Propane is the premier propane provider in the area with a large and diverse customer base. We aim to fuel your business when and where you need it with unique and detailed proposals to fit your property, robust delivery options, and a variety of payment choices.
If your business uses propane or is looking to make the switch, contact us or continue reading to learn more about our commercial services and what they can do for your business.
Commercial Applications for Propane Gas
The number of uses for propane gas in commercial industries is nearly endless, from general heating applications and cooking to powering fleet vehicles and everything in between. Propane tanks come in all shapes and sizes and are offered in above ground and underground options. See the common uses of propane in commercial settings below:
Reviews From Businesses We've Worked With
Michael V.
Just switched to Great Valley Propane from a bigger national chain and the difference is night and day. The time from the first call to get a quote to installation of my new tanks with hook up was less than when I would wait for a simple call back from the national chain, if I ever got a call back. Great service all around. Auto pay and auto fill are getting set up, so that will be huge convenience. So far very pleased with Great Valley Propane.
Let Us Help Your Business
Great Valley Propane serves businesses of all kinds and helps them save money every year! In addition, we also partner with several businesses for marketing events, sponsorships, and cooperate events. Companies who partner with GVP don't just get a supplier, they get a family. 
Do you think your business would be interested in better, more reliable service? Give us a call today!