Choosing Great Valley Propane means you get more than just a company — you get a team of hardworking individuals who care about your family and business every hour of every day. Whether you own your propane tank or choose to lease a tank from us, you'll get the same top-notch delivery service that thousands of customers are receiving. So why do you need a company like GVP? It's simple — we personify The GVP Advantage every day!
Drivers with over 20 years of experience
Advanced delivery technology
Multiple locations for efficient dispatching
Personable, customer-oriented employees
Flexible delivery and pricing options to fit your needs
No extra delivery fees
Automatic delivery service allows our customers to sit back, relax, and never worry about scheduling another delivery. Our advanced fuel tracking technology allows us to track your usage using one of two methods and give you peace of mind that you'll never run out of fuel. Our system can determine the level of your propane tank using the traditional degree day system or through a remote gauge monitor we can add to your tank. It's no secret that the majority of homeowners and business owners prefer our automated delivery service!
Will Call delivery is when our customers decide to monitor their propane levels themselves and call us when their tank is getting low on gas. This is a less common choice, but some of our customers with smaller tanks and sporadic usage opt for will call service.
It is important that our will call customers closely monitor their propane levels to ensure that they don't unknowingly run out of gas. We recommend that you call to schedule a refill when your tank's level is around 30% to ensure you don't run out of gas before we can get out to you. You should never let your tank fall below a 20%.
Why Choose Automatic Delivery?
Eliminate the stress of remembering to check your propane gauge and forget about the days of running out of propane! Great Valley Propane will deliver propane to your home or business at the right time, every time! Our modern monitoring technology remotely reads the level of our autofill customer's tanks. This enables us to schedule your refill when your tank is between 20 and 30%, so you never run out of gas. Check out the advantages of automatic delivery:
Convenience

— no more scheduling deliveries

Worry-free

— never worry about running out of propane

Flexible pricing options

— pay the way that best fits your budget

Assurance

— ensure a properly filled tank every time

Accuracy

— our team and technology will be able to predict your propane usage

Monitoring and maintenance

— we pay attention to your tank and system to ensure it's functioning properly
We're so confident in our autofill service that we back it with our Constant Comfort Guarantee, which promises that you never run out of gas during the heating season or we'll credit your account $50!
How we track your propane usage
A popular option amongst consumers is to place a remote gauge monitor on their propane tank. This monitor reads the level of their propane tank, sends a signal to our office, and allows us to watch their tank level move as they do. In addition, they can download a mobile app to track their propane usage from their phone! Consumers can know their tank's fuel level even while on vacation!
We don't randomly come out to your home in hopes you will need a propane delivery. Instead, we calculate when you'll need a delivery with a forecasting method involving two factors: 'Degree Days' and 'K Factor.' They're time and temperature measurements to project how much heating and cooling you will need.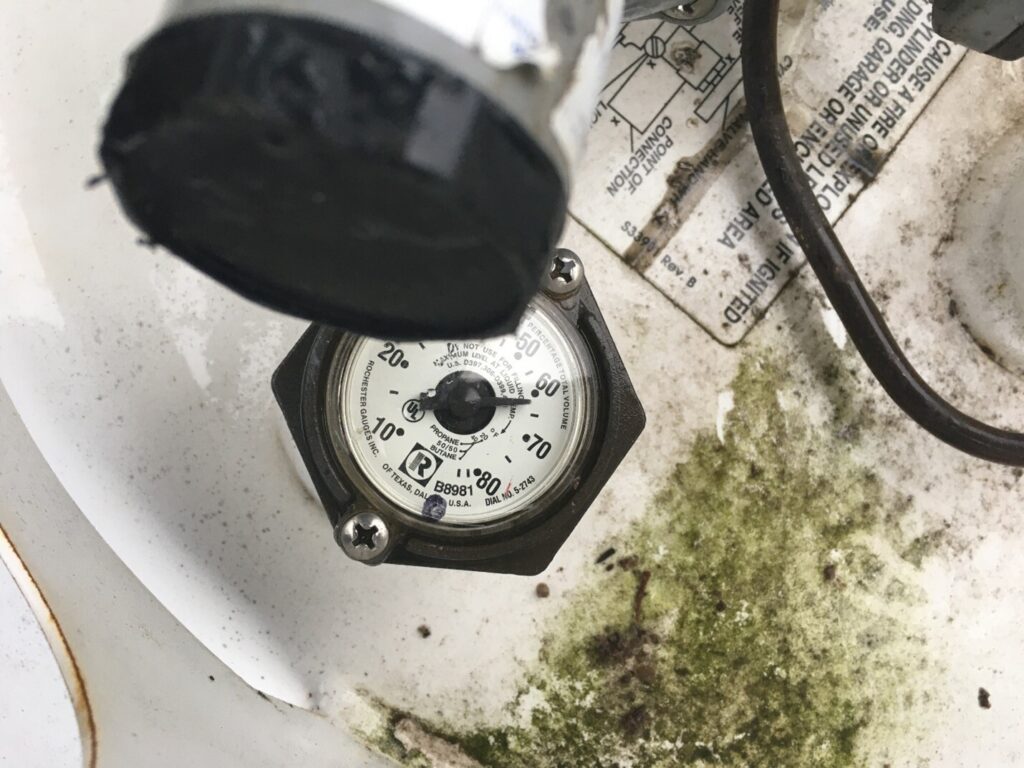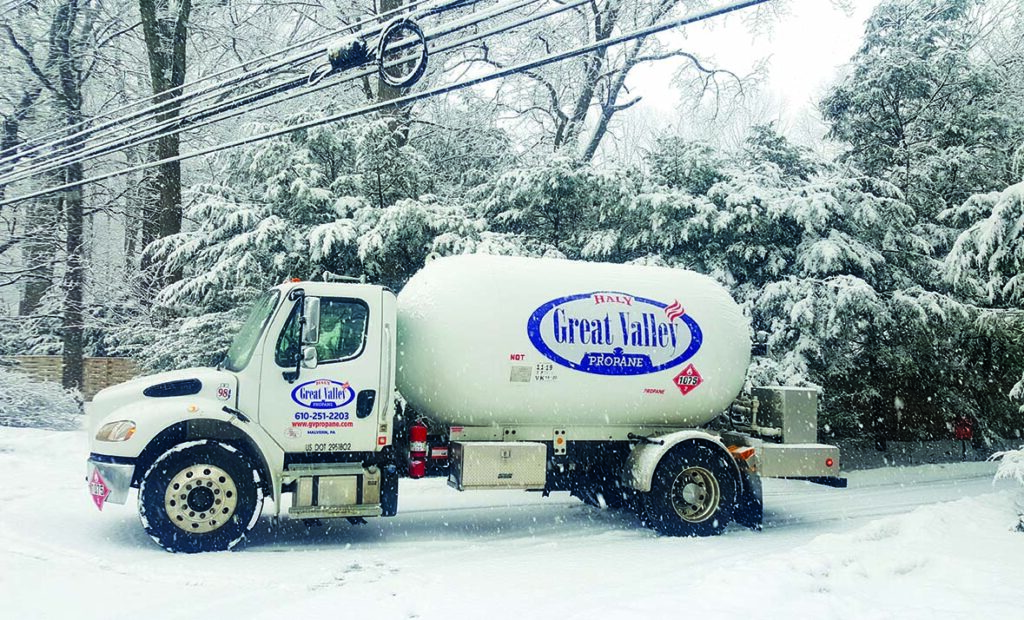 24-Hour Emergency Delivery
With our experienced and organized staff we're able to help our customers 24 hours a day, 365 days a year! 

Whether you're in need of an emergency propane delivery, repair, or anything else, we'll be there to help you out. Contact us 24/7/365 for all your propane emergencies.
Online Account Management
The Great Valley Propane online account management portal makes managing your account, making payments, and more a cinch. Access your account anytime from anywhere. It's easy to set up with your customer account number. And once set up just log in. Online account access enables you to:
Make payments

View your current account balance and payment history

See your propane usage

Manage account information such as login and payment methods

And more!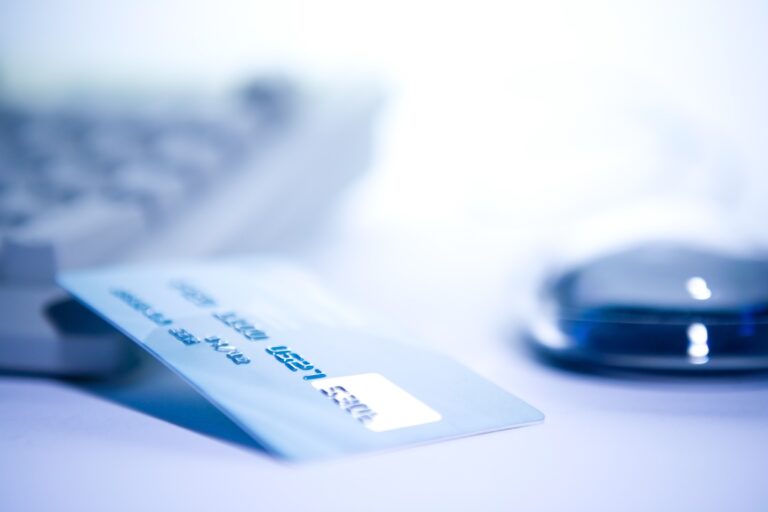 Here For All Propane Delivery Needs - No Matter The Use!
We have been providing exceptional propane delivery services for more than 15 years, and we offer the best benefits of any propane company in the area. No matter what you use propane for, GVP can help you out!
For more information on the GVP Advantage and what we can do for your home and business, contact us today!