Whole-House/Standby Generators
Whole-house generators are installed outside your home and can sense power loss within seconds. They range in capacity anywhere from 9 to 48kW. The added power means you won't have to make difficult decisions like choosing whether to run a single air conditioner or a large commercial-style refrigerator. Instead, your house will be close to fully functional, as if there was no power outage.
A whole-house generator is wired directly into your home's electrical circuit, but it has its own independent fuel source. It's connected to either a propane or natural gas fuel line that will turn on immediately after power is lost and keep all your appliances running smoothly.
Whole-house generators feature larger, more powerful engines that are liquid-cooled for longer run times without the need for maintenance or sophisticated programming.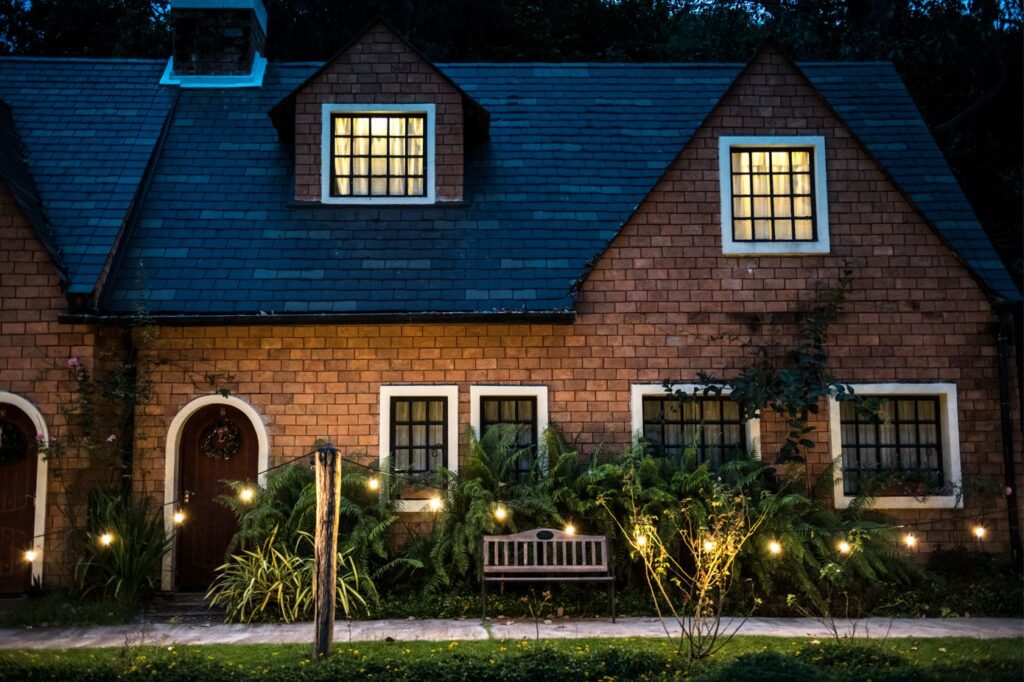 Advantages of Whole-House/Standby Generators
Automatic: You don't have to be present for your home to maintain power when there's a power outage. A portable generator requires a manual start. It will not immediately turn on in the case of a power outage.
Powerful: They can power as much as you need including your whole house if needed. Portable generators have smaller, air-cooled engines that provide short-term power to significant appliances like air conditioners, sump pumps, refrigerators, and some lighting.
Running Time: A whole-house generator can run as long as you need power. It's powered by propane or natural gas, so there's no need to refuel. A portable generator is like your car – it requires frequent refueling to keep running.
Stationary: They are bolted down to a concrete pad outside of your home for safety and to ensure they remain level. These permanent generators connect directly to your home's electrical system so they can provide uninterrupted power for days if needed.
5 Ways Generators Give You Peace of Mind
Keep all your essentials running, even medical equipment, so when the power comes back you won't miss a beat.
Prevent food waste by powering your fridge and freezer!
Protect against flood damage
Your home's sump pump will prevent your basement from flooding during heavy rain — until you lose power…
Keep your home (and family) comfortable
We can all survive, but no one wants to sit in the dark without heat (or air conditioning) for long.
Be proactive and be prepared for the unexpected. Small comforts can make a huge difference during a stressful situation.
What to Expect from Your Generator Installation Process
When installing a residential generator, you must follow specific NFPA and local building codes. In addition, if you belong to a Homeowner's Association, you need to familiarize yourself with your HOA's generator installation requirements and guidelines and get approval when required.
Things to keep in mind when choosing a location for a generator:
Choose stable ground that does not flood

Local code may supersede manufacturer's recommendations

Pick a location for the generator so that prevailing winds blow the exhaust away from the house

Choose a spot where the noise won't bother those living in the home

Generators must be at least 5 feet away from an opening and 3 feet from any flammable materials

Never place the generator under roofs/overhangs or in areas that block access to the generator 

According to NFPA code, the minimum distance between the home and back of the generator must be 18 inches.
Site Visit
To better understand what fits your needs, the project manager will need to examine your existing electrical panel(s). This includes what you'd like to have backed up by the generator, the distance the generator will be from the gas source, and where an automatic transfer switch can be placed.
Set Generator
Once you agree to the proposal, our team will get to work! First, they'll dig a small rectangular-shaped hole where the generator will sit, level the ground in the hole, fill it with compacted crushed stone, and set a concrete slab or a generator pad. Once the slab is dry, the generator is placed on it and bolted down.
Electrical Set Up
The next step in the generator installation process is ensuring the transfer switch is placed and wired. Following that, your generator will be incorporated into your home's existing electrical configuration as a secondary source of energy.
Fuel Connection
After the wiring is in place, a fuel line must be installed. Either a propane or natural gas connection is required to fuel your generator to get it up and running.
Startup & Testing
Outage simulation is part of your generator's final inspection. A technician will simulate an outage on-site to make sure your generator is up and running as it should be. After that, generators can run periodic self-checks to diagnose any potential issues and ensure that all is functioning normally.
Best of Both Worlds - Installation & Delivery
Great Valley Propane has installed hundreds of generators that are attached to propane tanks. So, not only can you get the best generator installation crew when you choose GVP, but also the best propane delivery! We can even install a remote monitor on your propane tank that connects right to our office. It will allow us to see the level of your propane tank at all times and will enable you to monitor your fuel level right from your smartphone. This way, we can fill your tank at the optimal time, even when it's being used heavily in emergency situations.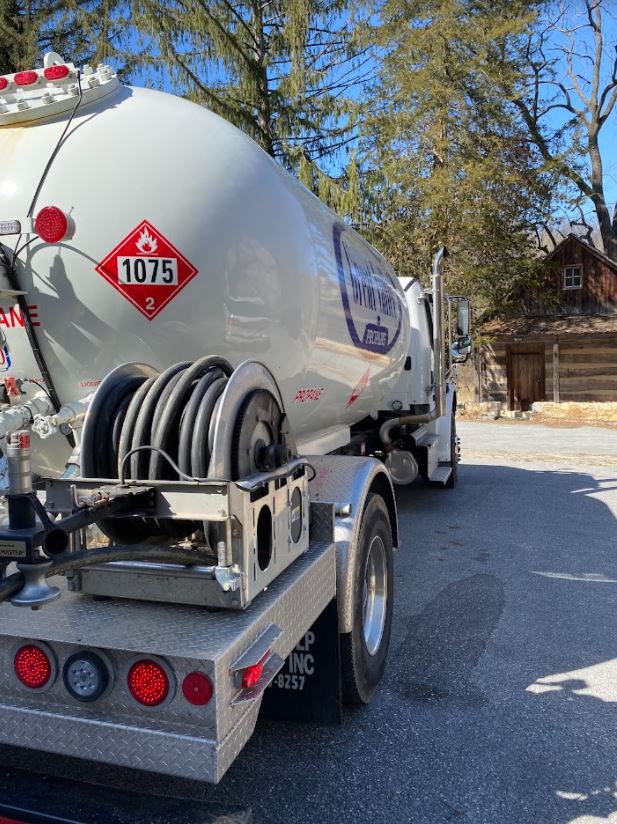 At Great Valley Propane, You'll Never Be in the Dark with Our Backup Generators
With a high-efficiency backup generator installed by the professionals at Great Valley Propane, you'll never have to worry about losing power again. 
Our propane experts can help you select the best propane or natural gas generator based on your needs and budget. We'll evaluate a variety of factors, including your home's square footage, electrical and heating systems, specific power requirements in the different areas of your home, and recommend the best unit to fit your needs.