Maryland is home to lots of propane users and Great Valley Propane has serving their needs since 2016. We have an office stationed in Monkton, MD that allows us to dispatch drivers and technicians efficiently for our customers. Come down and visit us at our office!
Our propane delivery service is the best in the area. When you choose Great Valley, you can schedule your own deliveries or rely on us to track your propane levels and schedule them for you for a worry-free experience.
Propane is one of the most efficient ways to heat your home, and Great Valley is the best company for all of your residential propane needs. From tank installation to automatic deliveries, you can count on us for a job well done every time!
Choosing a heating source is one of the most important parts of owning or managing a commercial space. Propane is one of the most affordable and environmentally friendly options, which is why so many businesses in Monkton already rely on Great Valley Propane to get the job done.
Restaurants

Farms

Schools

Hotels

Churches
Here at Great Valley, we love to see our home grow, which is why we offer builder solutions. With our builder solutions, you never have to worry about the cold weather shutting down your job site again. 
Our easy to set up and move temporary heating solutions are perfect for those outdoor events, emergency situations, or any other situation that doesn't call for a permanent install.
Tank Installation & Removal
Propane tank installations and removals are best performed by our propane professionals here at Great Valley Propane. Our technicians have the expertise and the know-how necessary for a safe and quick installation or removal of both above and underground tanks.
Without electricity, our lives seem to come to a halt, but with a whole-home generator, yours doesn't have to. Here at Great Valley Propane, we offer the sales and installation of whole-home propane-powered generators, so you and your family are never without power again.
We understand that life's unexpected moments can happen anytime, which is why we offer around-the-clock emergency services. Our propane professionals are available 24 hours a day, 365 days a year, to ensure the safety and comfort of your home or business.
Fill Stations & Tank Exchanges
Are you wasting your precious time running around town to exchange your propane tanks? Instead, bring your empty or outdated tanks to our Malvern location so we can refill or exchange them for you. Filling or exchanging your propane tank at Great Valley Propane is convenient and economical.
Due to the unmatched cleanliness and affordability of propane, it is quickly becoming one of the most widely used fuel sources for commercial fleet applications. Here at Great Valley, we can install the fill station you need to keep your vehicles on the road and making money.
Monkton, Maryland, is located approximately 30 miles north of Baltimore City and is home to about 5,550 Baltimore County residents. Monkton encompasses a 35 square mile radius and has become a popular residential area for those seeking small-town flavor within driving distance of Baltimore City's shopping and cultural events. York Road offers the residents and visitors of Monkton a small-town shopping and dining experience.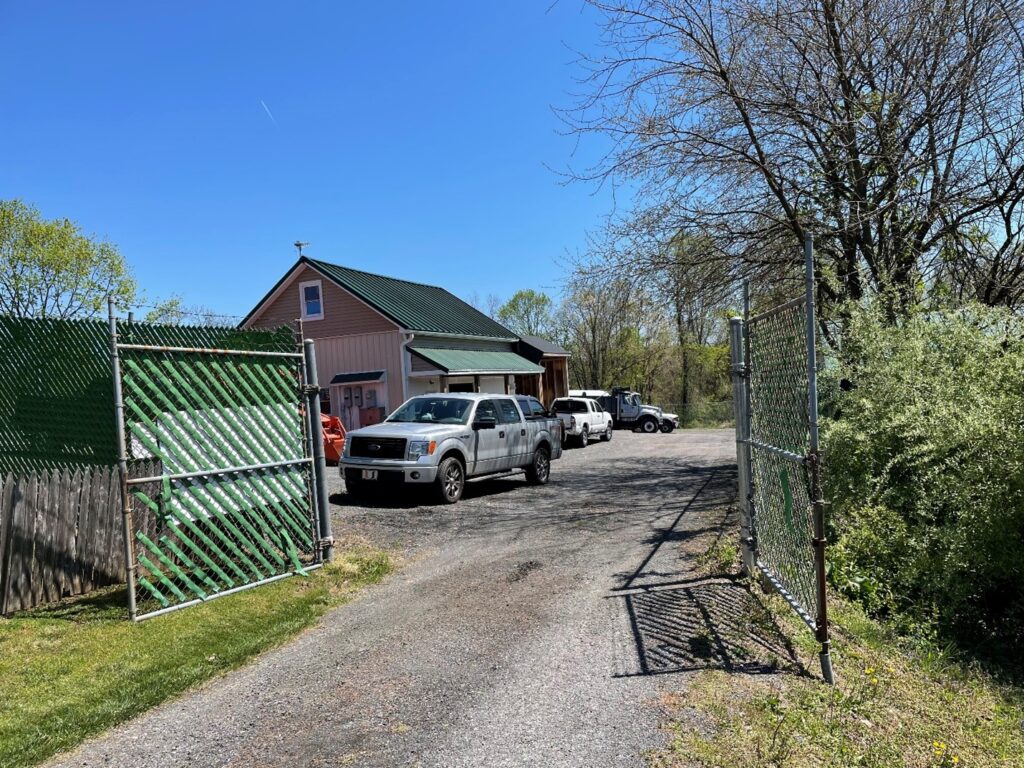 Great Valley Propane Monkton
Stop by our Monkton office at any time to learn more about our propane services or to just say hi. You can count on the propane professionals at Great Valley to provide you the expert service you deserve at a price we know you'll love. Contact us now for all of your propane service needs and experience The GVP Advantage for yourself.