A farming community in Baltimore County, Parkton, Maryland borders York County, forming part of the Mason-Dixon line.
Propane Prices
If you are a Parkton, MD resident looking for the highest quality propane service at an reasonable price, Great Valley Propane is here, ready to serve you and your community.
Great Valley Propane offers delivery services as well as maintenance and installation to the residents of Parkton. Whether you use it for heating, fireplace inserts, hot water, or cooking, we offer a number of quality services to make sure that your system is well maintained and fully stocked. No matter the size or intricacy, we have everything you need to make sure your system stays in top shape. Businesses in need of propane systems will be connected with a dedicated account professional who will make sure you have everything you need to keep your unique system in check, ready for use whenever you need it. For builders, Great Valley Propane will provide services for new construction projects, from one house to small or large developments.
Great Valley Propane is a family-owned business who has always made our priority our commitment to our customers. We are ready to take on projects of all sizes and our goal has always been to provide our customers with clean, polite, and prompt service. We don't usually advertise as the cheapest rate in town, but that won't stop us from making sure we get you the best price. Parkton, MD customers can always expect us to serve you in a professional yet friendly manner. No matter when you have an issue or even just a question, 24 hours per day, 7 days per. Contact us today for more information.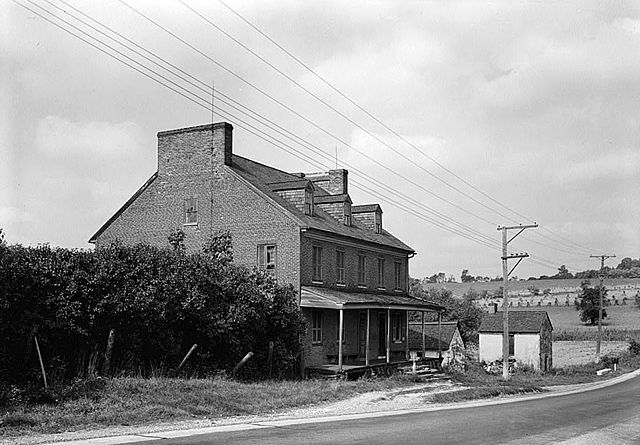 Contact Great Valley Propane Today
At Great Valley Propane, we have been in business for over three decades and have provided Media residents and businesses with propane for nearly two of them. Contact us today to get started with your comprehensive residential and commercial propane services tailored to fit your needs!