Sometimes considered part of Towson, Riderwood, Maryland is an community located in Baltimore County.
Propane Prices
Riderwood residents looking for the highest quality service at a fair price for propane need look no further than Great Valley Propane. Our family owned business is standing by, ready to serve!
Great Valley Propane services to the Riderwood, MD area range from simple propane delivery to system installations. For our residential customers, we work hard to ensure you get the most from your propane system. Whether you use it for heating, fireplace inserts, hot water, or cooking, we keep your entire system up and running smoothly. We provide fuel delivery, system maintenance and even installation services.
A family owned company, Great Valley Propane has always made our priority our commitment to our customers in Riderwood. No matter your needs, large or small, our mission has always been to provide our customers with clean, courteous, and prompt service. And while we will never advertise as the cheapest rate in town, we will always do our best to get you the best rate, offering competitive prices always. For our valued Riderwood, MD customers, we will stand committed to making you our number one priority by serving you in a professional yet friendly manner. We stand ready to assist you at all times, 24 hours per day, 7 days per week because we want you to be able to enjoy the many ways that propane can make your life easier. Contact us today for more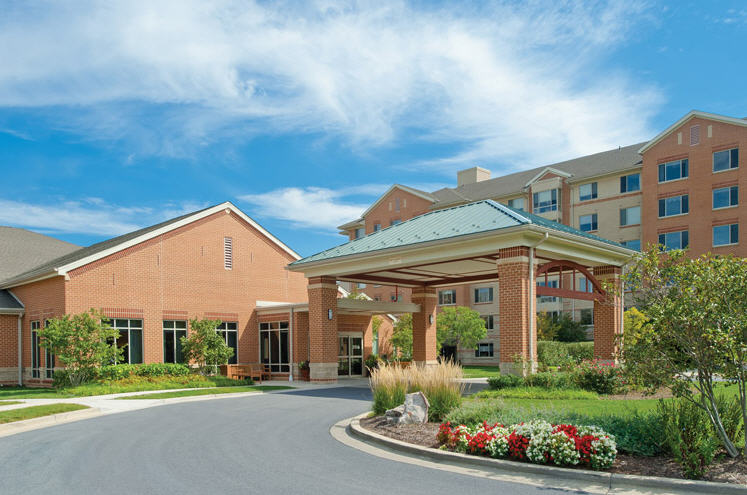 Contact Great Valley Propane Today
At Great Valley Propane, we have been in business for over three decades and have provided Media residents and businesses with propane for nearly two of them. Contact us today to get started with your comprehensive residential and commercial propane services tailored to fit your needs!