Just 30 miles north of Philadelphia, Sellersville, PA is home to both the scenic Lake Lenape Park and the historic Sellersville Theater. If you are a Sellersville resident looking for the highest quality propane service at an affordable price, Great Valley Propane is here to serve you and your community.
Our mission at Great Valley Propane has been and always will be to provide our valued customers in Sellersville, PA with clean, courteous and prompt service at a fair price. We never advertise "the lowest prices in town," but we do promise to provide competitive prices with other propane deliveries services, but with the highest level of quality, service and friendliness. We are committed to making our customers the number one priority of our company and to creating a personal yet professional relationship with our customers in Sellersville, PA. We want to keep you as a customer for the long term, not just a few years. We work to do this by being available 24 hours a day, 7 days a week and remaining a family-owned and operated Propane Delivery Company.
Whether your needs are simple or complex, or your system large or small, our professional staff will always be there for you, on time, clean, courteous, and knowledgeable. If you should have questions about your service or your system, we are always available to help. So if you are in need of any propane related service, give us a call today!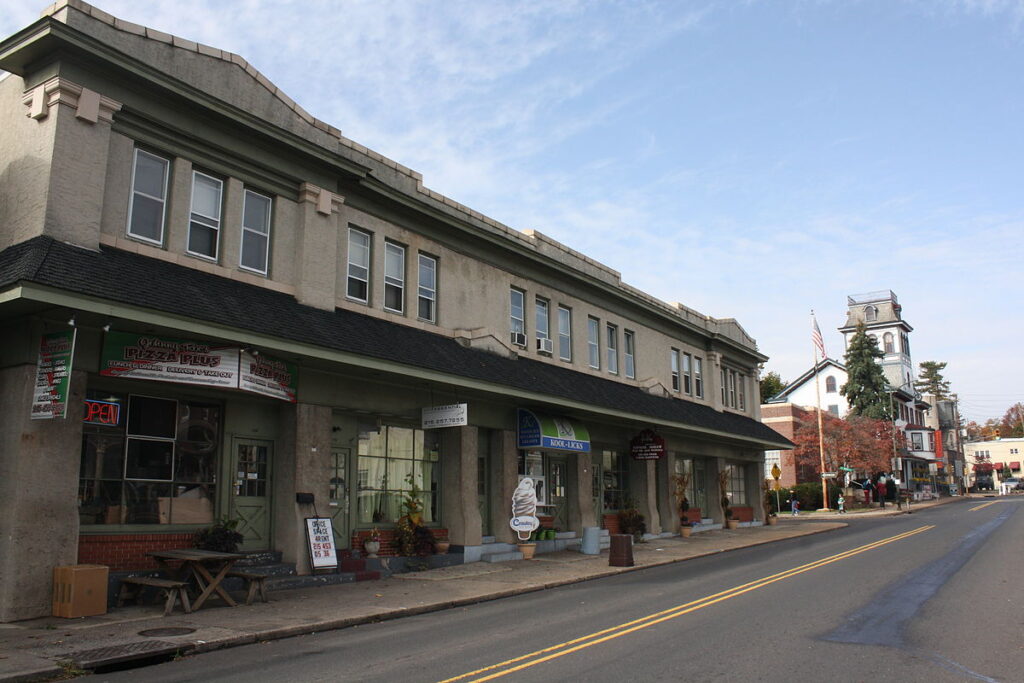 Contact Great Valley Propane Today
At Great Valley Propane, we have been in business for over three decades and have provided Media residents and businesses with propane for nearly two of them. Contact us today to get started with your comprehensive residential and commercial propane services tailored to fit your needs!