Chester Springs, Pennsylvania is one of the most historic areas in all of Chester County. With the Mill and Anselma built in 1747, German Reformation Lutheran Churches built in the 1770s, and the 1881 Larkin Covered Bridge, this is an area filled with tradition that is proudly served by Haly Oil.
Experience
Haly Oil's technicians offer a wide variety of experience and stand dedicated to quality with each job they perform. Each technician combines real-world, hands-on experience with extensive factory training, and has genuine concern for our client's needs in performing their work. Our professionals deliver an unrivaled customer experience in servicing Chester Springs, PA heating oil systems. Plus, we offer a guarantee that is a first for the heating oil industry in our area. Known as our Constant Comfort guarantee, it ensures that our customers will have heat when they need it in the winter and will remain cool in the summer. If your Chester Springs business or family is in need of oil delivery, or even a complete heating and cooling system, our technicians are ready to serve you with care and dedication, just as we do with our own families.
Service
As the top heating oil supplier and servicer in Chester Springs, Pennsylvania, Haly Oil's delivery personnel and service technicians know that your family is dependent on our heating oil products and services to maintain a comfortable business or home setting throughout the year. We are ready when you need us, to serve as your courteous, professional and friendly heating oil company
Product
Chester Springs, PA customers can expect the best when it comes to heating and cooling products from Haly Oil. We sell and service systems from vendors such as Bryant and Thermo Pride, and all of the systems we sell are the most efficient and advanced heating oil and cooling systems on the market. In addition to these high and ultra-high efficiency systems, we offer a wide variety of thermostats and other devices to compliment them. Together they keep your home or business comfortable at affordable prices, all year round.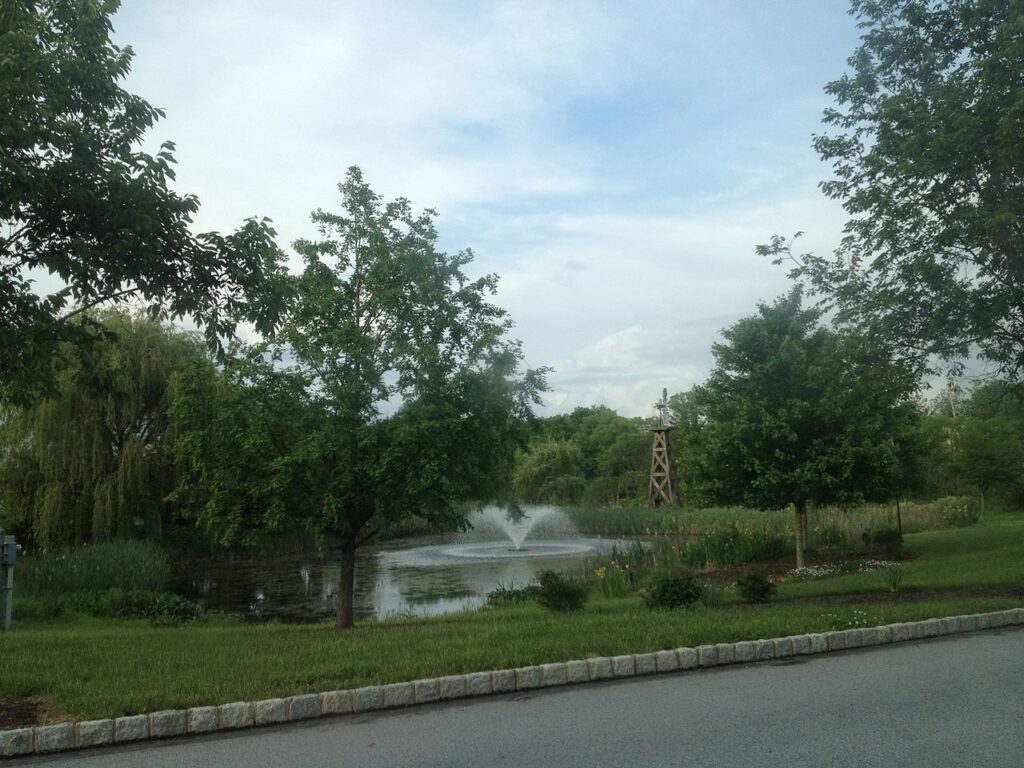 Contact Great Valley Propane Today
At Great Valley Propane, we have been in business for over three decades and have provided Media residents and businesses with propane for nearly two of them. Contact us today to get started with your comprehensive residential and commercial propane services tailored to fit your needs!