Devon, PA is beautiful and integral part of the Pennsylvania Main Line. Best known for the Devon Horse Show, this community is filled with many wonders and Haly Oil is proud to serve its residents and businesses.
Experience
Haly Oil's technicians have a depth and breadth of experience in heating oil systems, and stand dedicated to quality in their work. Our technicians combine real-world, hands-on experience with factory training and have genuine concern for the needs of our Devon clients. Our technicians deliver an unrivaled customer experience in servicing Devon, Pennsylvania heating oil systems. The Haly Oil Constant Comfort guarantee is a first for our area's heating oil industry. It guarantees that our customers will stay cool in the summer and have heat when they need it in the winter. If you or your Devon business are in need of oil delivery or even a complete heating and cooling system, our technicians will serve your family with the same care and dedication we put forth with our own.
Service
Haly Oil is proud to be the best when it comes to heating oil supplies and service in Devon, Pennsylvania. Our friendly delivery personnel and skilled service technicians know that your family is dependent on our products and services. We are here to help you maintain a comfortable environment with heating oil, year round. We will always be there as your professional, yet courteous and friendly heating company.
Product
Devon, Pennsylvania customers want the best when it comes to heating and cooling products, and you can always expect such from Haly Oil. We sell and service systems from vendors such as Bryant and Thermo Pride, and all systems we sell are the most efficient and advanced heating oil and cooling systems available. In addition to these high and ultra-high efficiency systems, we offer a wide variety of thermostats and other devices to compliment them, together keeping your home or business comfortable, year round, all sold at low prices.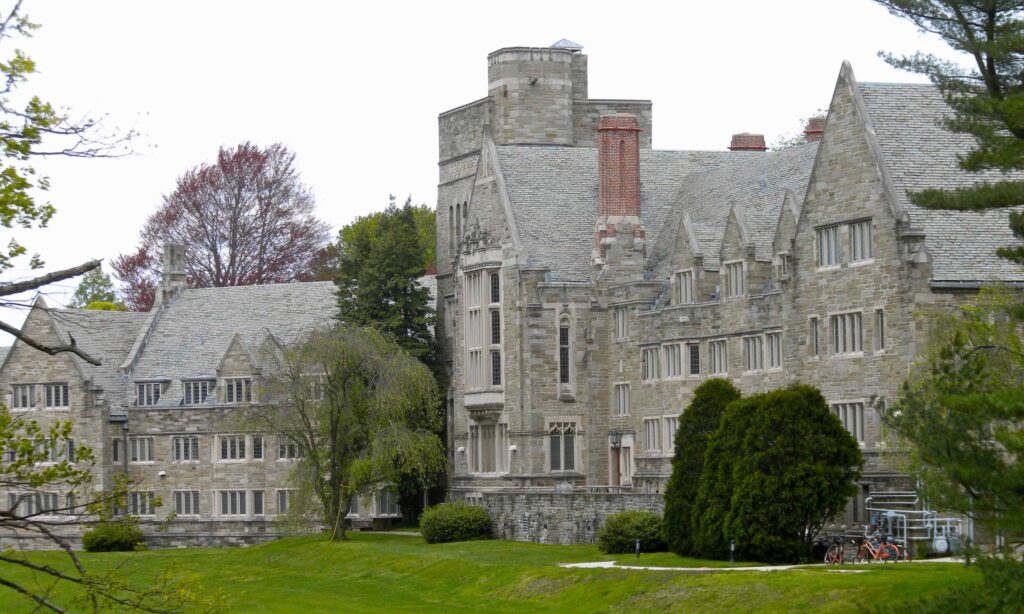 Contact Great Valley Propane Today
At Great Valley Propane, we have been in business for over three decades and have provided Media residents and businesses with propane for nearly two of them. Contact us today to get started with your comprehensive residential and commercial propane services tailored to fit your needs!