With several buildings located within the boundaries of this unincorporated community in Delaware county, Wallingford, Pennsylvania was founded in 1687.
If you are a Wallingford, PA resident looking for the highest quality service at an affordable price for your propane needs, Great Valley Propane is standing by, ready to serve you and your community.
Great Valley Propane services to the Wallingford, PA area range from propane delivery to system installations. Residential customers can be rest assured that you will get the most from your propane system, whether you use it for heating, fireplace inserts, hot water, or cooking. We will make sure that you have what you need and we will keep the whole system is up and running. We provide fuel delivery as well as system maintenance and installation for residents and businesses, however for commercial customers, we offer the additional benefit of connecting you with a dedicated account professional who will make sure you have everything you need for your unique propane system. For builders, Great Valley Propane will provide services fulfilling the needs for new construction projects, from one house to small or large developments.
Great Valley Propane is the premier supplier of propane for the Wallingford, PA area and has always made our valued customers here a top priority. For all needs including heating, fireplace inserts, hot water or cooking, our mission has always been to provide our valued customers with clean, courteous, and prompt service, while always providing a fair, competitive price for propane. So no matter how big or small the need, we will be there to keep your propane needs fulfilled. We also stand ready to support you with any questions you may have or emergency services 24 hours per day, 7 days per week. We want to be sure that you have the best possible experience with us and your propane appliances, so call us today!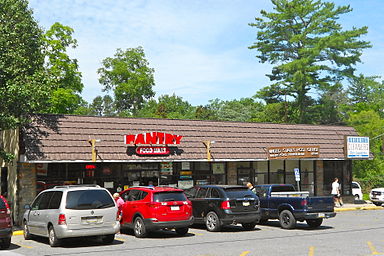 Contact Great Valley Propane Today
At Great Valley Propane, we have been in business for over three decades and have provided Media residents and businesses with propane for nearly two of them. Contact us today to get started with your comprehensive residential and commercial propane services tailored to fit your needs!