Strong relationships with local builders
At Great Valley Propane, we've developed great relationships with hundreds of builders. Our relationships and presence as members of the National Association of Home Builders enables us to help builders and construction companies complete their projects quickly and efficiently. 
We love watching our cities grow and understand the demands of our local builders better than anybody else. If you're looking to complete your building projects more efficiently, give us a call today to discuss your best options for new construction installation or temporary site heating!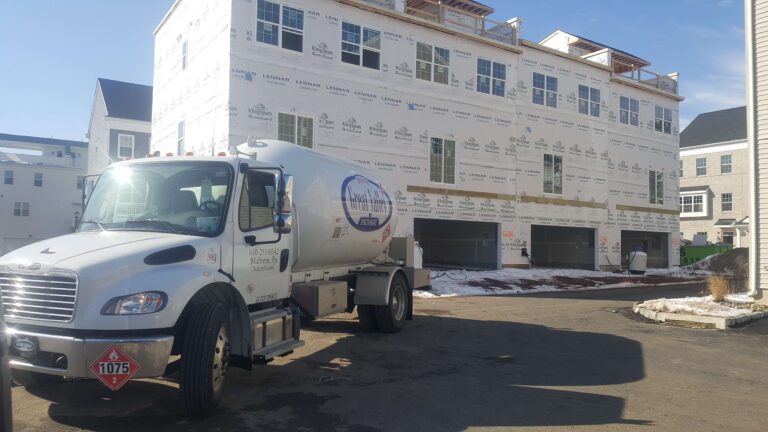 For many years, we've partnered with hundreds of builders to develop mutually beneficial relationships. Our goal is to keep developing these tight-knit relationships. We are involved in every step of your building process — from the time the project is just a thought in your head, to the hole in the ground, to the beautiful structure that houses a family or business.
Initial Planning
Give us a call when the project is just a thought in the back of your mind, and we'll walk you through whether propane tanks can be used to make the heating portion of your job a little bit easier!
Site Planning
Once the project gets started, we'll take frequent trips to the job site to draw out where propane tanks can be placed and explain the local codes that need to be followed.
Adjusting
Our experience with new construction allows us to know that new construction is an ever-changing process. There are bound to be adjustments along the way, and we are always there to answer any questions.
Finished Product
Once the home, building, or complex is built, we'll work with you to determine the best way of setting up accounts for the new owners. We'll make sure the new owners feel welcome and are well informed of correct propane safety measures!
Rebates!
Due to the desire for new, clean energy in our country, we assist builders with getting rebates for their work to help save them more money!
National Association of Home Builders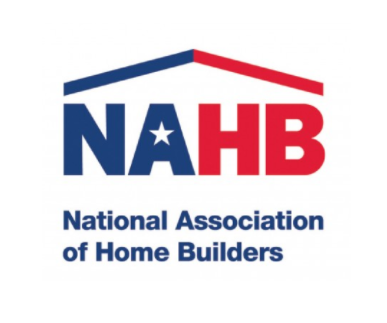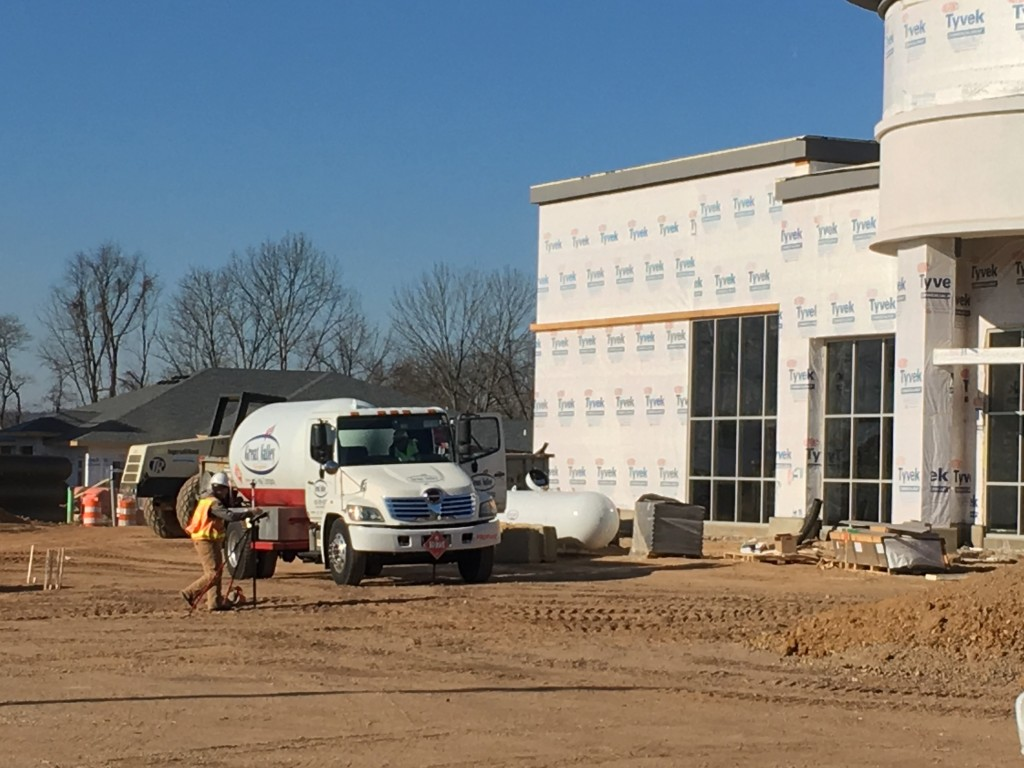 What Type of Construction Do We Serve?
All of them! At Great Valley Propane, we have the staff and technicians to serve all types of construction projects and residences. In addition, we assist local builders with new construction jobs and remodels. Here are a few common construction projects we typically are involved in:
Single-family homes

Multi-family homes

Townhomes

Apartments

Campgrounds

Communities

Commercial buildings
Temporary Job Site Heating
Our winters can get rough up here, and we all know that it's no fun working with big bulky gloves and numb fingers. Long gone are the days of calling a job because of inclement weather — our temporary propane heating solutions are tailored specifically to your job's needs so you can focus on finishing ahead of schedule and in comfort.
We can provide portable or stationary propane tanks with the right heating equipment to make your job site functions properly, safely, and efficiently.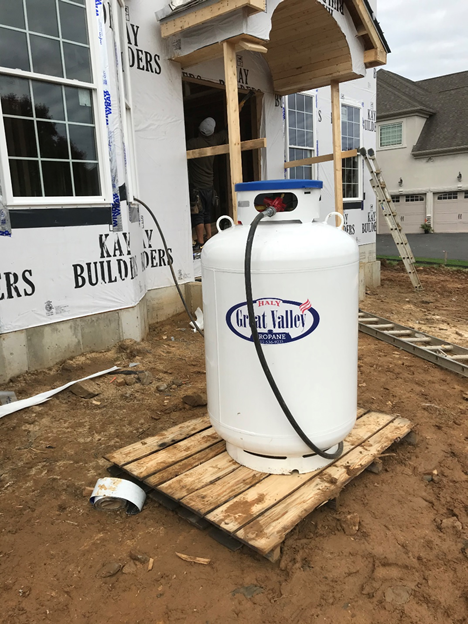 When Building With Propane - Choose GVP!
Being a builder or operating a construction company is hard work, and that's why we here at Great Valley Propane strive to make your life easier.
If you like getting jobs done efficiently and like saving money, give us a call and see why so many local builders choose GVP!