How Is Great Valley Propane Different?
The Friendliest Propane Delivery Around
Great Valley Propane was founded on the idea of service – service to our customers, service to our neighbors, and service to our community. From those roots comes the exceptional customer service that we've become known for. GVP is proud to earn recognition as The Friendliest Propane Delivery Around, and we work hard every day to prove that's who we are. From our experienced and courteous drivers to our dedication to helping our customers with payment plans or even just taking an extra minute to explain how their propane works, GVP strives to make every interaction one that makes our customers smile. In addition to the relationships we build with customers, GVP proudly provides the following:
Automatic and will call delivery services

No delivery or hazmat fees

Drivers with over 20 years of experience

State-of-the-art technology for fuel tracking and route dispatching

Remote monitoring capability – track your fuel level on your phone!

Expert Propane Services and Support Available Around the Clock

24/7/365 service

On-call technicians – even at night and on holidays

Real, personable people on the phones that care for your family

Experienced propane project managers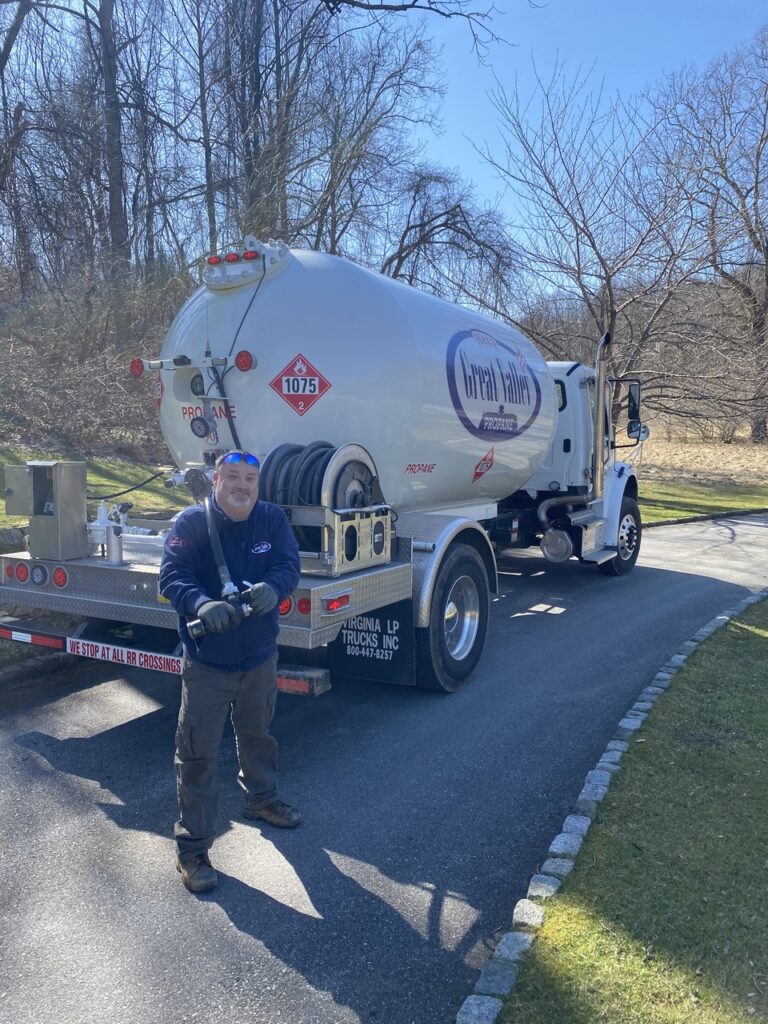 Constant Comfort Guarantee
Customers who take advantage of our Automatic Delivery services gain more than just eliminating something from their to-do list. They gain peace of mind. That's because our Automatic Delivery customers benefit from our Constant Comfort Guarantee.
GVP's Constant Comfort Guarantee is the first of its kind in the industry and a source of pride for our company. It is our promise to you to always stay on top of our automatic delivery schedule and make sure that customers never run out of fuel, especially during the heating season (which runs from October 1st until April 30th). 
The Constant Comfort Guarantee offers our customers a $50 credit on their account should they ever run out of fuel during those heating months. It's our commitment to you to keep your businesses and homes comfortable and warm when you need it most.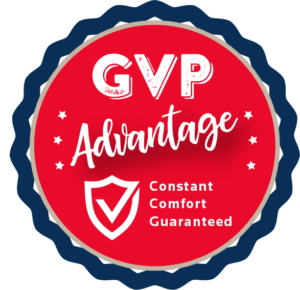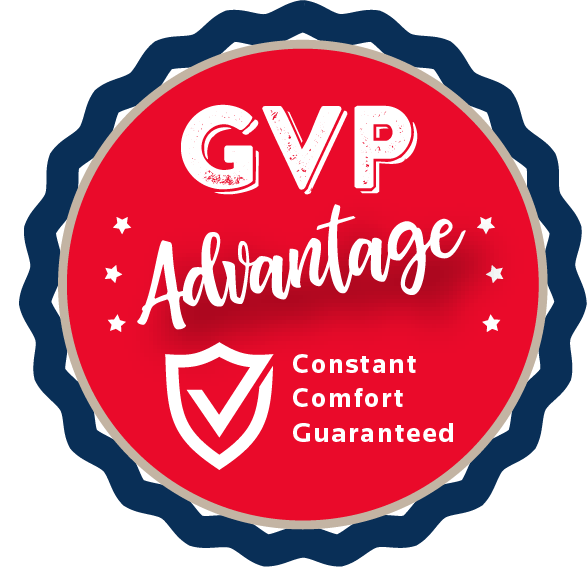 We like to treat all of our customers like friends at Great Valley Propane, and we hope that you agree that our services are unbeatable. In fact, we hope that you're so pleased that you're willing to share our services with your friends. When you refer one of your friends to Great Valley Propane and they sign up for automatic delivery, you will both get a $100 credit applied to your account. The more friends you refer, the more credits you can earn!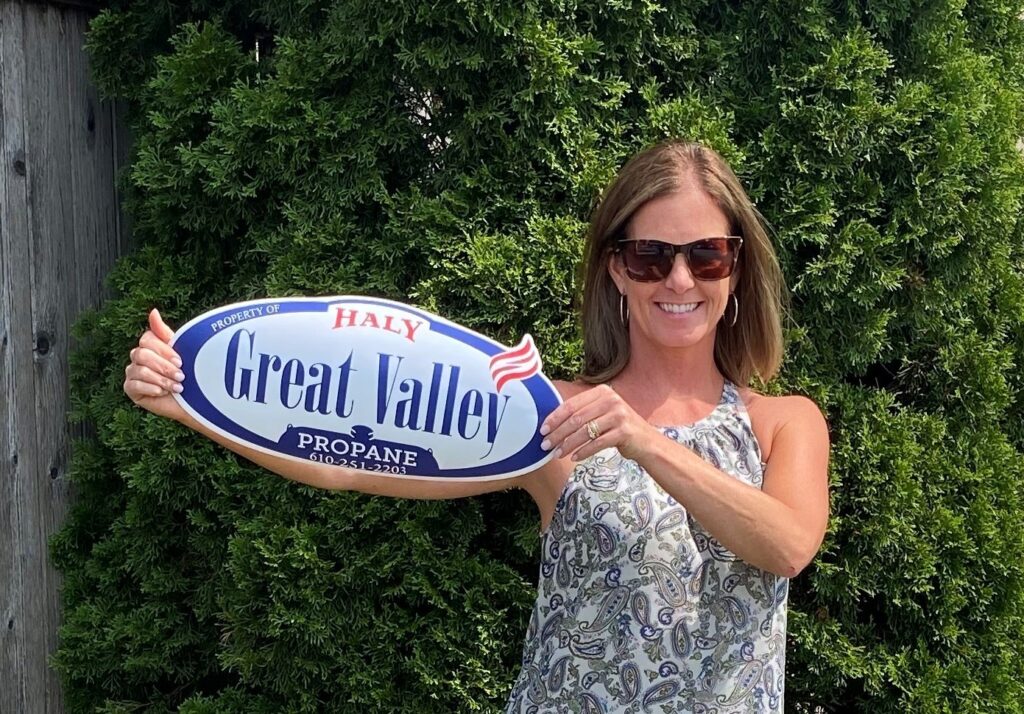 5¢ Senior/Military Discount
As a way to thank those who have given us so much knowledge and provided a tremendous service to our country, we honor them by providing 5 cents off of every gallon delivered. Give us a call today, let us listen to your story (we'd love to hear it), and we'll make sure you get 5 cents off of every gallon delivered to your home or business going forward!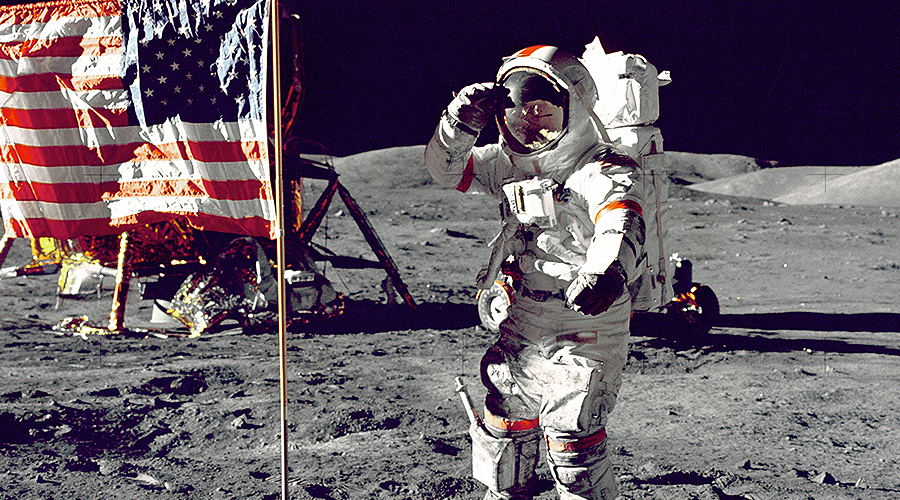 Beyond helping our customers, Great Valley Propane gives back to our community. We've donated time and resources to a number of organizations to keep our neighbors and community going strong: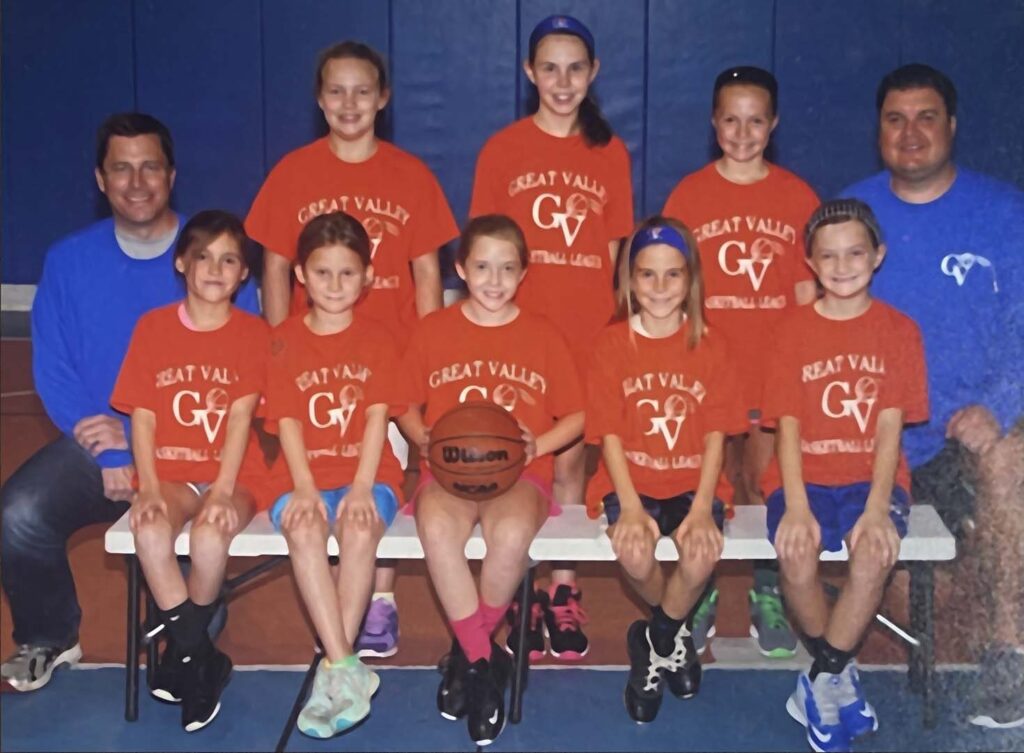 Payments and Pricing That are Comfortable for You
With our price protection options, no added delivery fees, and automatic delivery system, customers can take advantage of the ability to eliminate one more thing from their to-do list. Using advanced technology, an automatic delivery routing system, automatic payment options, and budget options, our customers get peace of mind knowing that their tanks are always being monitored and their payments are never late.
In addition, GVP goes the extra mile to ensure that payments are easy. We offer a wide range of options to make paying for propane as comfortable as using it in your home or business. Plus, we offer online account management and competitive pricing, so our customers experience the convenience of easy account access while knowing that they are getting the best service and price.
On top of all the options, Great Valley Propane works as hard as possible to provide the most competitive pricing available. Our team had great connections throughout the propane world and the necessary experience to make sure we're bringing propane to you for the right price.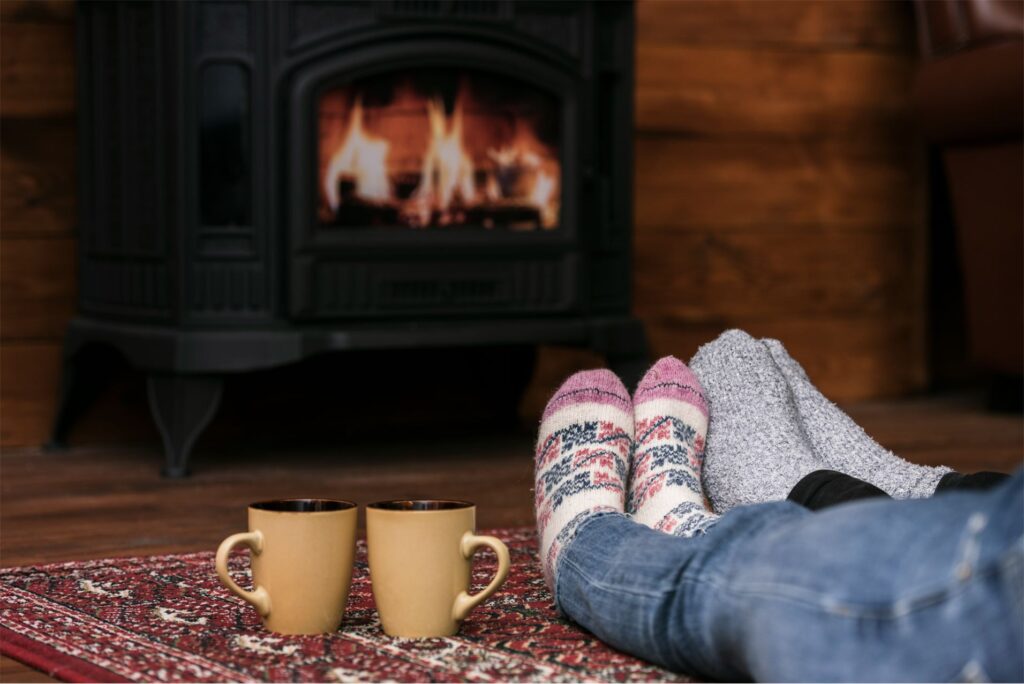 Online Account Management
Access your account online, anywhere! Long gone are the days of wondering where your account stands and only being able to find out through a phone call. We know we all get busy with family, work, and other activities. That's why we've created an online portal for you to:
Manage payments
Update contact information
See past deliveries and transactions
And more!
Simply register your account by clicking the "My Account" button on the top-right hand side of our website. Link your account by providing your account number, house number, and the email address that we have on file.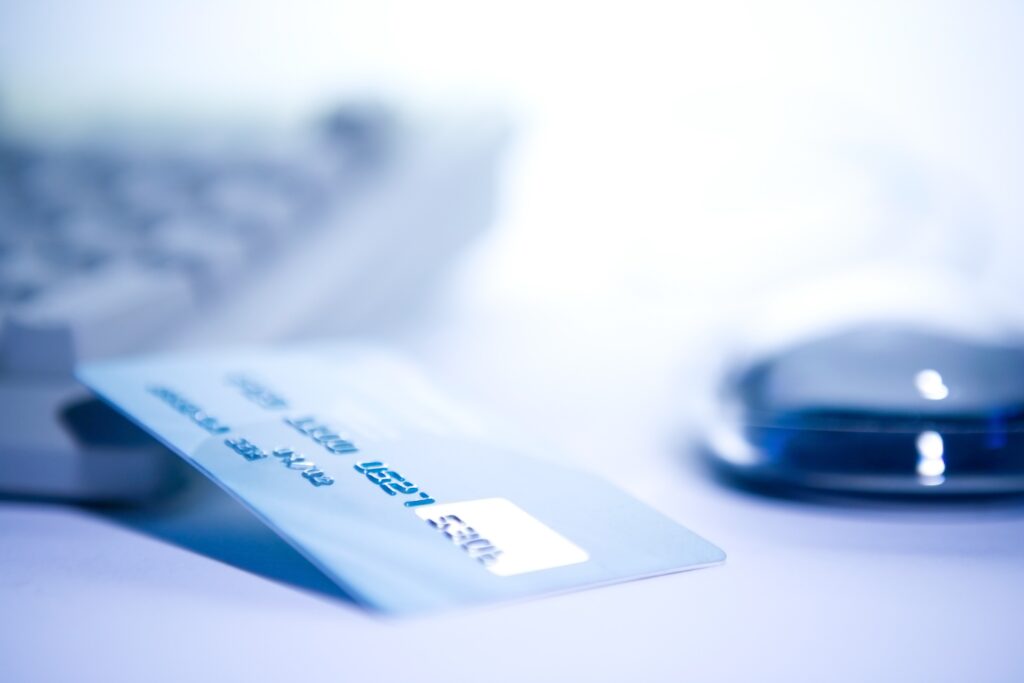 Contact Great Valley Propane Today
We're Here to Answer All Your Questions!
Need more information or ready to set up an installation or delivery service? Contact us today and we'll help get you started. Click on the link below to get a quote, or give us a call and one of our customer service team members will answer all of your questions.