Often referred to as Worthington Valley, the Butler, Maryland area is home to many equestrian events throughout the year.
Propane Prices
If you are a Butler, MD resident looking for the highest quality service at an affordable price for your propane needs, Great Valley Propane is standing by, ready to serve you and your community.
Great Valley provides services to the Butler, MD area ranging from propane delivery to system maintenance. We are here for all your residential services meant to make sure that you get the most from your propane system. Whether you use it for heating, fireplace inserts, hot water, or cooking, we stand ready to make sure the whole system is well stocked and well maintained. Along with fuel delivery you can call us for system maintenance and installation as well. Commercial customers can expect to be connected with a dedicated account professional who will be there to make sure you have everything you need to keep your propane systems running. For builders, Great Valley Propane will provide services fulfilling the needs for new construction projects, from one house to small or large developments.
No matter if your needs are large or small, residential or commercial, Great Valley Propane stands apart from its competition because we are dedicated to our customers. Our professional staff will always provide our valued customers with clean, courteous, and prompt service. And while we will never advertise the lowest price in town, we always provide a fair, competitive price for propane. Great Valley Propane is ready to assist our valued Butler customers, 24 hours per day, 7 days per week. We will stand committed to making you our number one priority by serving you in a professional yet friendly manner. We are available to you because we know that the best possible experience with us will ensure that you can go about enjoying your propane appliances without worry! Contact us today for more information.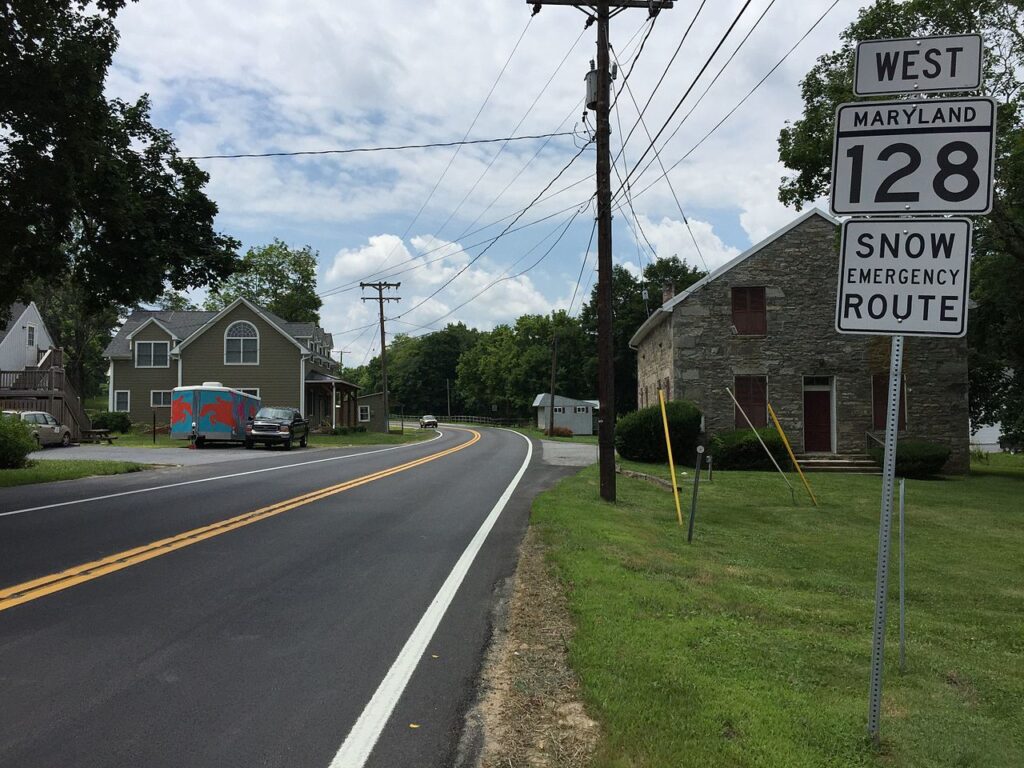 Contact Great Valley Propane Today
At Great Valley Propane, we have been in business for over three decades and have provided Media residents and businesses with propane for nearly two of them. Contact us today to get started with your comprehensive residential and commercial propane services tailored to fit your needs!