Pretty as a picture, Dublin, PA residents enjoy country living and a quiet life. They also enjoy the propane services provided by Great Valley Propane.
If you are a Dublin, PA resident looking for the highest quality propane service at an affordable price, Great Valley Propane is here and ready to serve you and your community.
For residential customers and commercial businesses, including home builders, Great Valley Propane offers multiple services. Residential services range from the delivery of propane to system installation and maintenance. We make sure your system is running the way it should and is properly filled to give you peace of mind, whether you use it for cooking, heating your home, or heating your water.
Commercial services can rely on us to make sure we have your propane needs filled, as well. A dedicated account professional helps you make sure we answer your unique requirements.
Are you a home builder? Great Valley Propane can perform services for a single home or a development, ranging in from small all the way up to neighborhoods of 200 or more units.
Great Valley Propane is the premier supplier of propane for the Dublin area and has always made our valued customers here a top priority. For all your needs, including heating, fireplace inserts, hot water or cooking, our mission is to provide our valued customers with clean, courteous, and prompt service, while always providing a fair and competitive price for propane. No matter how big or small the need, we are here to keep answer your questions and provide you top notch propane services.. We're ready to support you, even with emergency services, 24 hours per day, 7 days per week. We want to be sure that you have the best possible experience with us and your propane appliances, so call us today!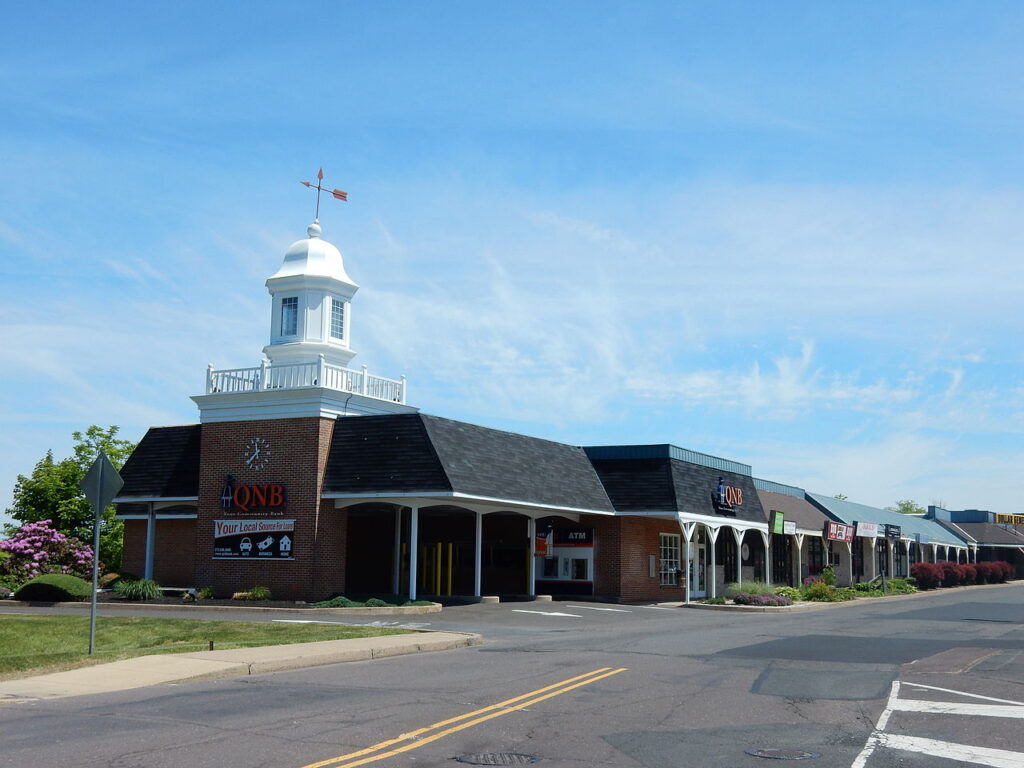 Contact Great Valley Propane Today
At Great Valley Propane, we have been in business for over three decades and have provided Media residents and businesses with propane for nearly two of them. Contact us today to get started with your comprehensive residential and commercial propane services tailored to fit your needs!