Still home to a few of the original brick sidewalks of the township, Honey Brook, Pennsylvania was originally known as Waynesborough, but the name was changed in 1884. Haly Oil is pleased to serve this historic community in Chester County.
Experience
Haly Oil's technicians have a vast amount of experience in heating oil systems, and stand dedicated to quality with each job they take on. Each technician utilizes a mix of factory training with real-world, hands-on experience, and a genuine concern for our client's needs. We always deliver an unrivaled customer experience in serving our customers in Honey Brook, PA. Our Constant Comfort guarantee promises that our customers will have heat when they need it in the winter and will remain cool in the summer, and is a first for the heating oil industry in our area. If you are a Honey Brook resident in need of oil delivery, or even a complete heating and cooling system for your home or business, our technicians will show the same care and dedication we put forth for our own families, to yours.
Service
As the top heating oil supplier and servicer in Honey Brook, PA, Haly Oil's delivery personnel and service technicians know that your family depends on our products and services in order to maintain a comfortable business or home setting throughout the year. We are ready when you need us, to serve as your courteous, professional and friendly heating oil company.
Product
Our Honey Brook, Pennsylvania clients demand the best in heating and cooling services, and the same for heating and cooling products. We carry a variety of vendors including Bryant and Thermo Pride, and some of the most efficient and advanced systems money can buy. We also offer a wide range of other products, such as thermostats, that complement these high efficiency systems. Together they make sure your home or business stays as comfortable as possible throughout the year.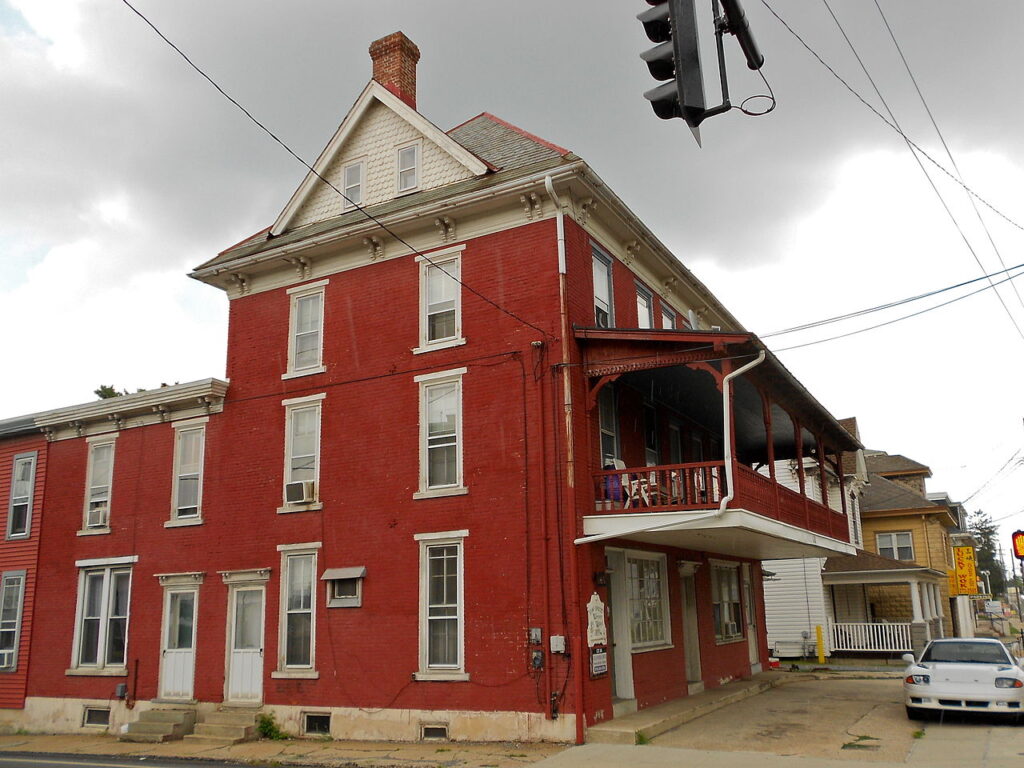 Contact Great Valley Propane Today
At Great Valley Propane, we have been in business for over three decades and have provided Media residents and businesses with propane for nearly two of them. Contact us today to get started with your comprehensive residential and commercial propane services tailored to fit your needs!